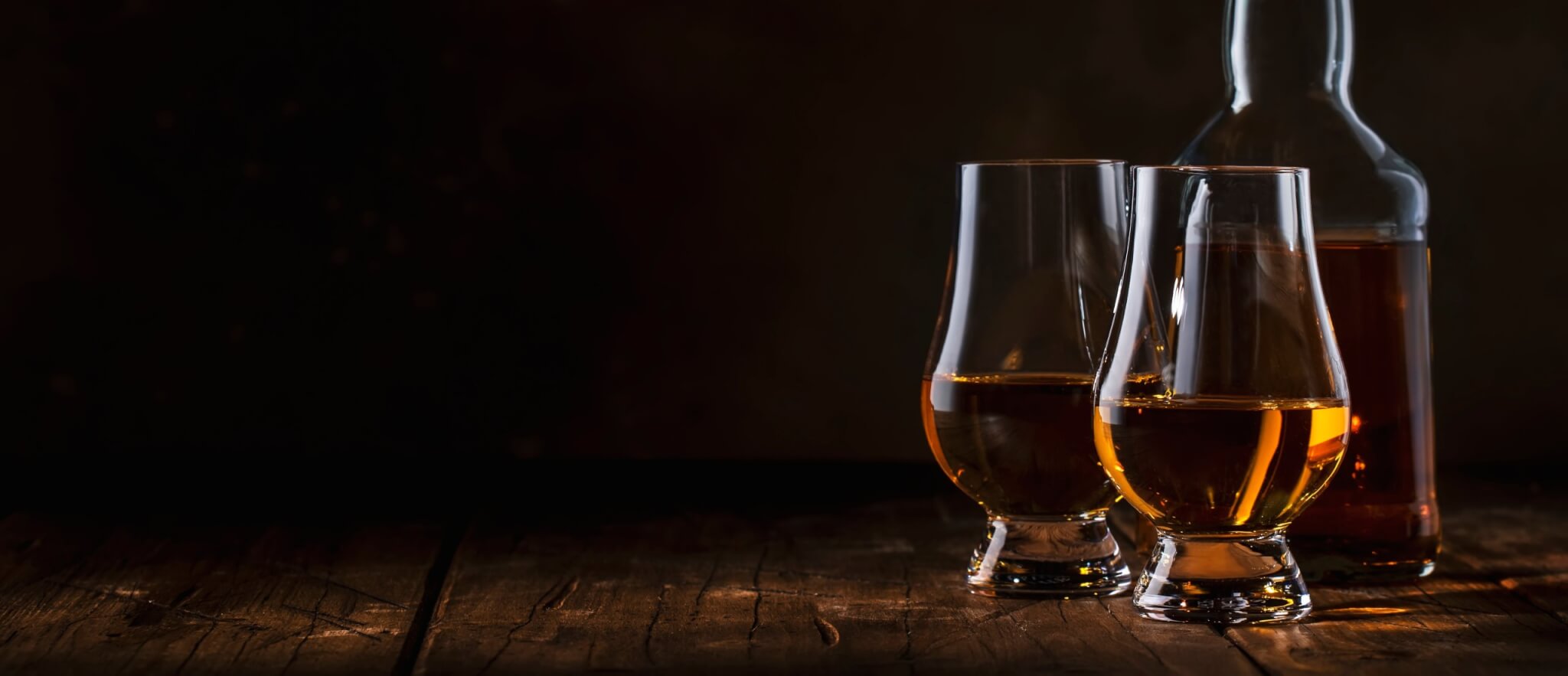 Date: Thursday 23rd November 2023
Wolf & Whisky Webinar
An evening of whisky and cybersecurity with Arctic Wolf and NG-IT
Join us as we delve into the most pressing cybersecurity challenges currently faced by businesses today, reveal how our solutions can help tackle them, and discuss the importance and benefits of having a solid incident response plan in place.
Enjoy a virtual whisky tasting experience; sampling a range of malt whiskies and discovering the secrets behind the complex flavours hidden in each glass through stories of the history, culture and mysteries of Scotch whisky.

Register Now
Complete the form below to register your place at this event.
Places are limited and on a first come first served basis so be sure to register quickly to avoid missing out.
Registrations will close at 6pm on Monday 13th November 2023.
A free gift for your attendance
All attendees will receive a free copy of People Hacker, a book by Jenny Radcliffe, following the event as a thank you for your time.
'A fascinating and quirky take on how easily we can be hoodwinked and hacked. Next time you hear anyone complain about the cost of cyber-protection, hand them a copy of People Hacker. It could save them a fortune' – The Times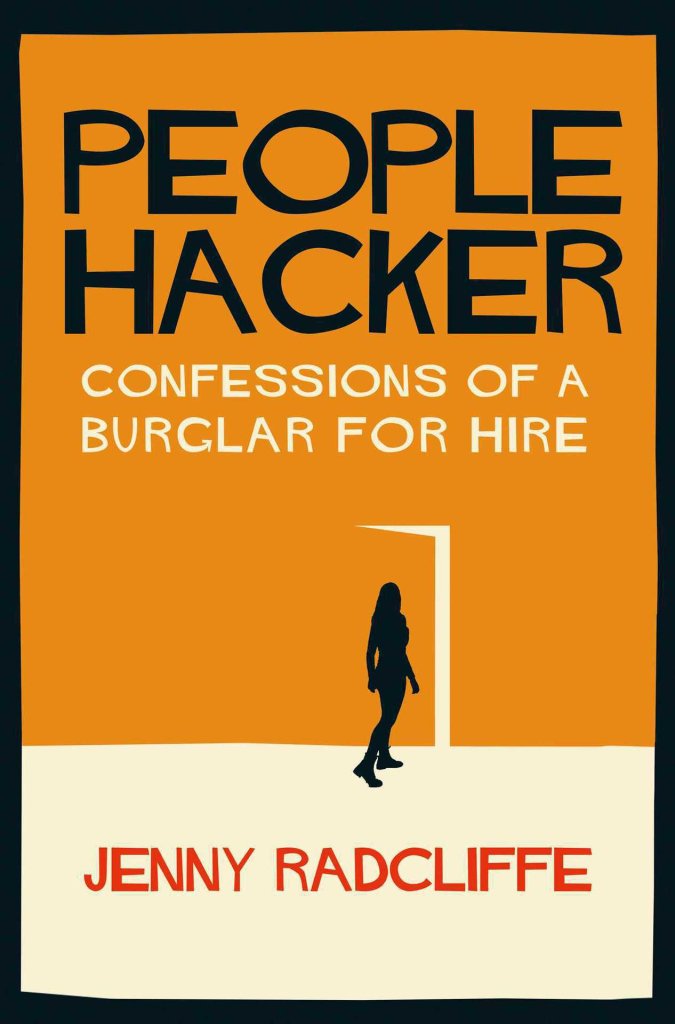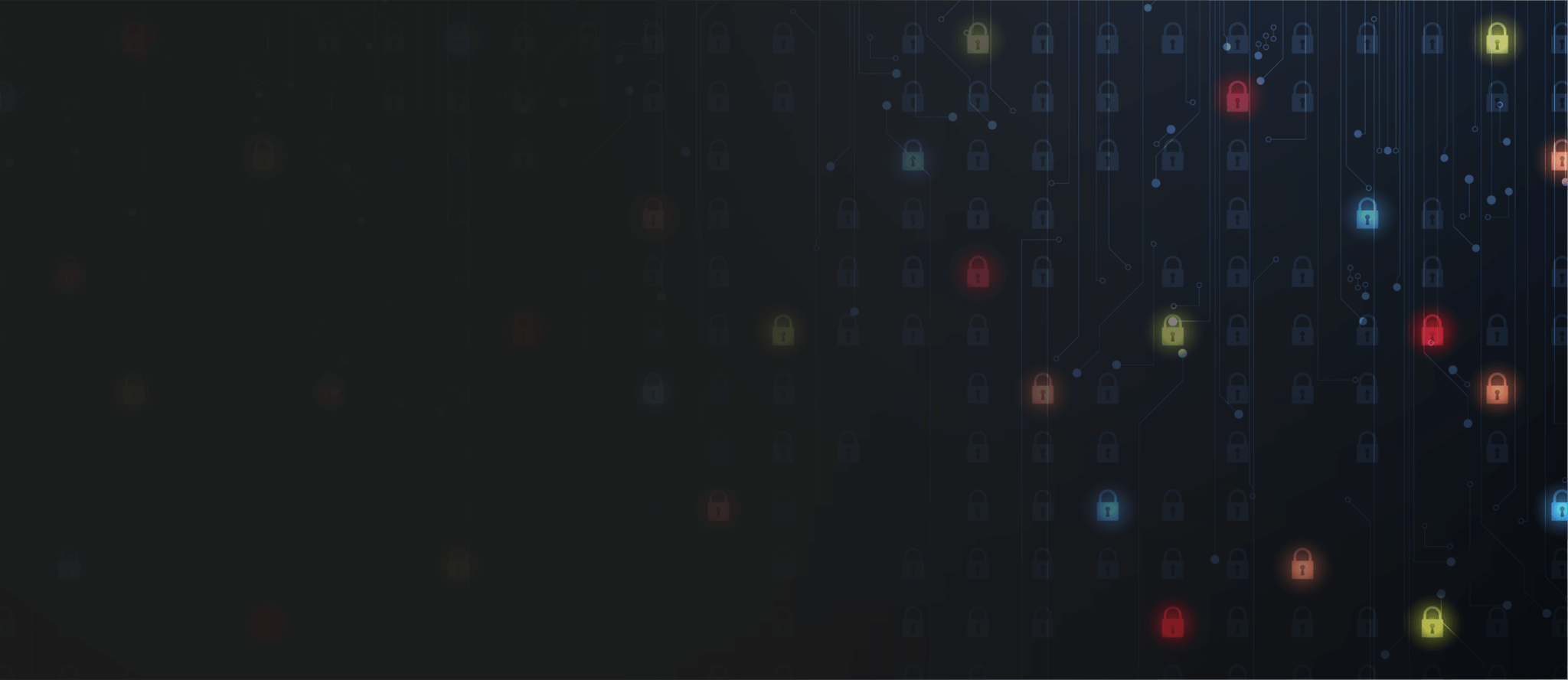 About the Event
Date & Time: Thurs, 23rd Nov 2023, 4pm-6pm (GMT)
Location: Online (Virtual)
In today's rapidly evolving digital world, the threat landscape has grown more complex than ever before. Cyberattacks continue to escalate in sophistication and frequency, posing a significant risk to businesses of all sizes. To safeguard your organisation's digital assets, it's imperative to have a robust and effective incident response plan in place.
One in five UK firms that have recovered from a cyber-attack say their solvency was affected. A key contributor to this was the ability to react and recover to operational status once the attack commenced, the longer the recovery, the bigger the impact. Organisations hardest hit were those without a comprehensive cyber incident response (CIR) plan.
All businesses need a structured and methodical appraisal of their operations to then formulate and prepare CIR plans but unfortunately most do not have capability to carry this out in-house.
Discover how NG-IT and Arctic Wolf can help you secure your environment, analyse activities inside your network, and restore your organisation to its pre-incident condition should the worst happen.
Agenda
4:00pm: Welcome and Introductions
4:15pm: Incident Response Briefing
5:00pm: Whisky Tasting Experience What We'll Cover
Why traditional Incident Response solutions underwhelm
Incident Response Retainers tend to be an 'insurance policy' of wasted investment and reactive in nature – is there a different way?
Turning the tables on Incident Response
Providing rapid access to expertise when you need it most (1 hour SLA), and proactive planning guidance to jump start your response should you be attacked.
Access to Incident Response Expertise
A service backed by 1 hour SLA access to experts to assist with recovery and impact reduction.
IR Plan Builder and Review
Jump-start engagements and identify gaps for faster, effective incident response
Elastic Incident Response Framework
Remote incident assistance with rapid, scaled response and dedicated Incident Director for seamless SOC-to-boardroom communication.
Speak to the team at NG-IT
Our experts are always on hand and ready to help so if you'd like to know more about the solutions we offer, you can reach out to us any time. Talk to us instantly via our live chat between the hours of 9am and 5pm, Monday to Friday or submit your details via the contact form below and a member of our team will be in touch.
Start a live chat