NG-IT are the UK's leading provider of next generation Private and Hybrid Cloud services. We make digital innovation a reality by delivering flexible, always available, highly agile IT services through the use of innovative, next generation technology solutions.
As a multi award winning business, NG-IT is dedicated to meeting the demands of today's business environment. Instead of taking legacy ideas, systems, processes and technologies, we deliver an exceptional experience around the understanding, design, deployment and management of next generation data centric solutions.
With global, FTSE250, and government customers alike, you can trust us to Build, Protect & Secure your Cloud.
How are we different?
We are able to provide our customers with a full end to end service, from assessment, design, implementation, testing, through to data migration, acceptance testing and support. Unlike some specialist integrators, we are not just about selling a product, we are more interested in providing the right solution for our customers, by working to fully understand your requirements and challenges.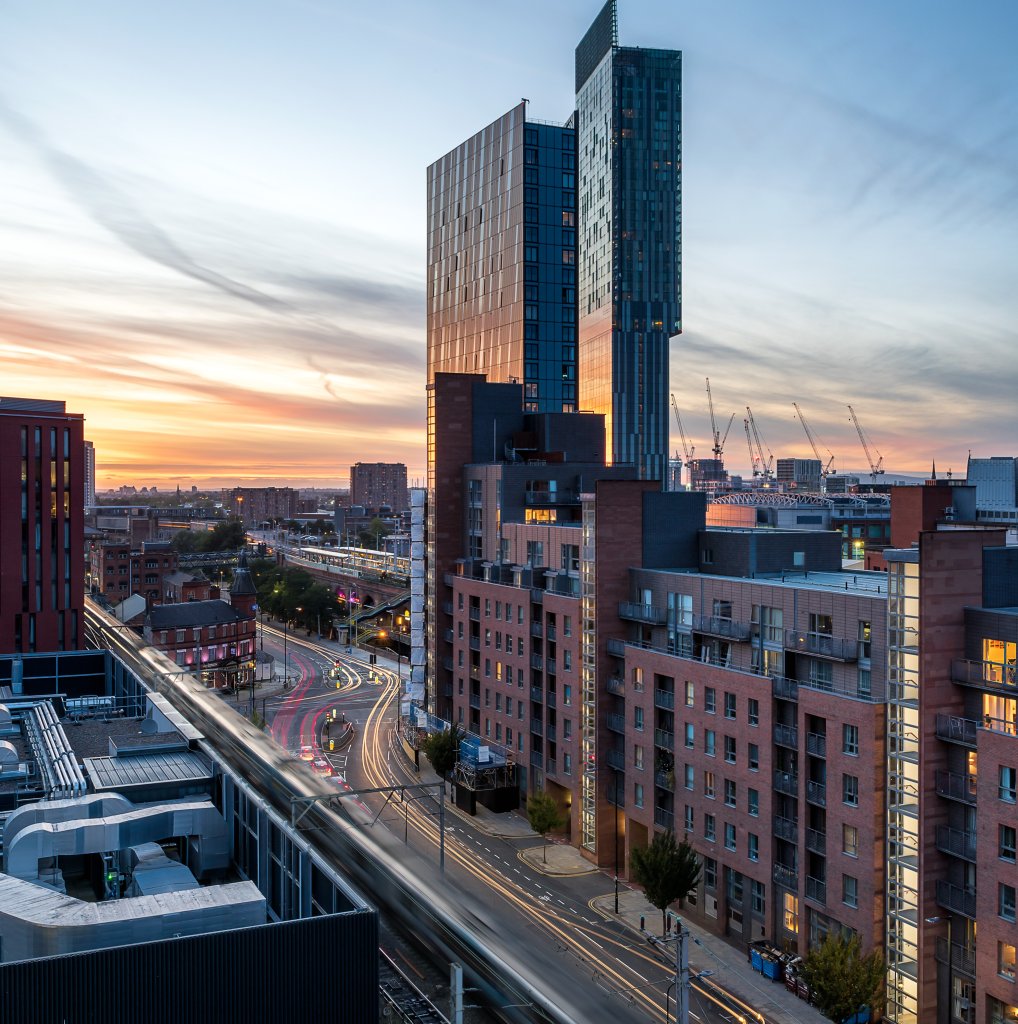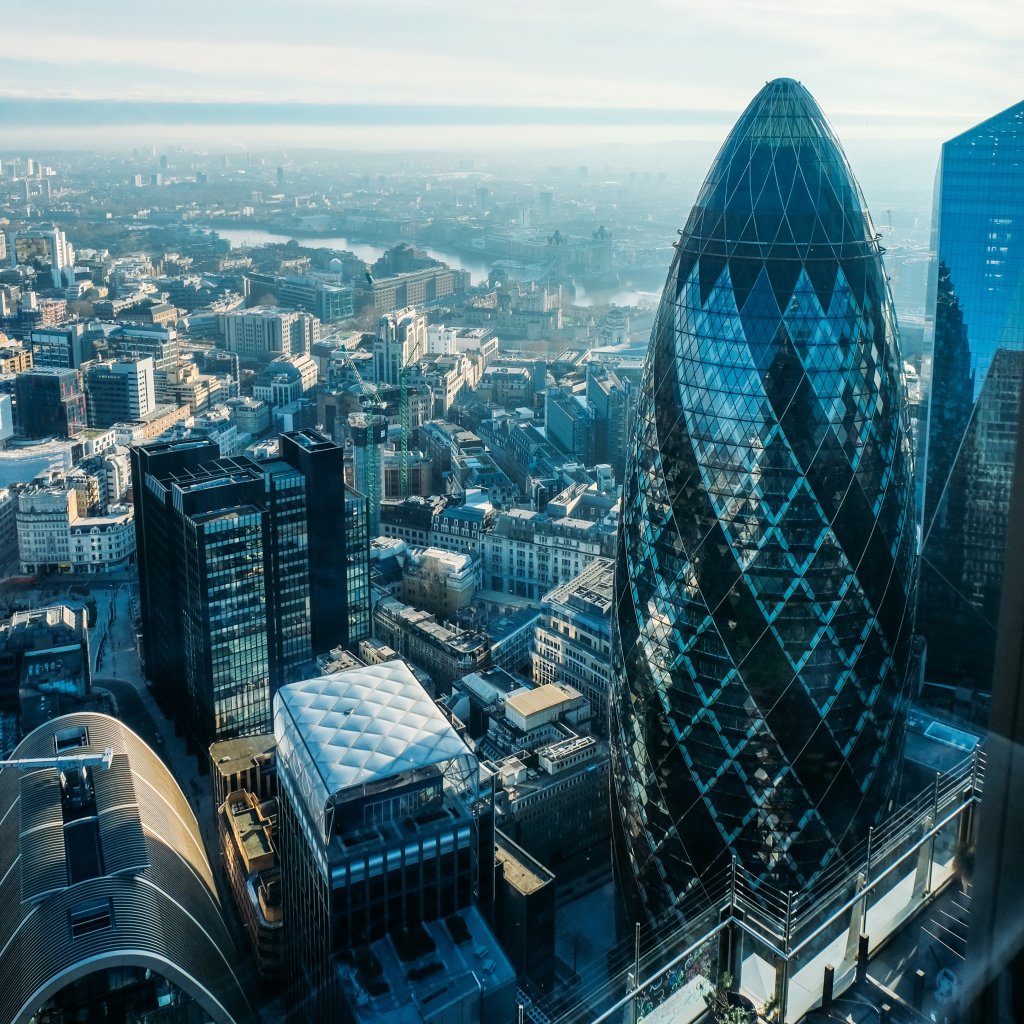 Our Approach
The infrastructure landscape has changed so much over the last 5 years, and our experience allows us to evaluate and assess emerging and successful technologies. We continually review and assess leading and emerging technology vendors, and our expertise lends us to consider the best options for our customers. We've invested heavily in our people to bring you the very best working relationship and technical consultancy there is to offer.
Our Customers
We work with customers of all shapes and sizes, ranging from the large multinational corporations and local government to smaller, local businesses. We build relationships with senior board level executives as well as the IT administrators faced with the technical challenges of managing their environment. We rely on building trust with our partners to ensure we can successfully deliver the right solution on time and within budget.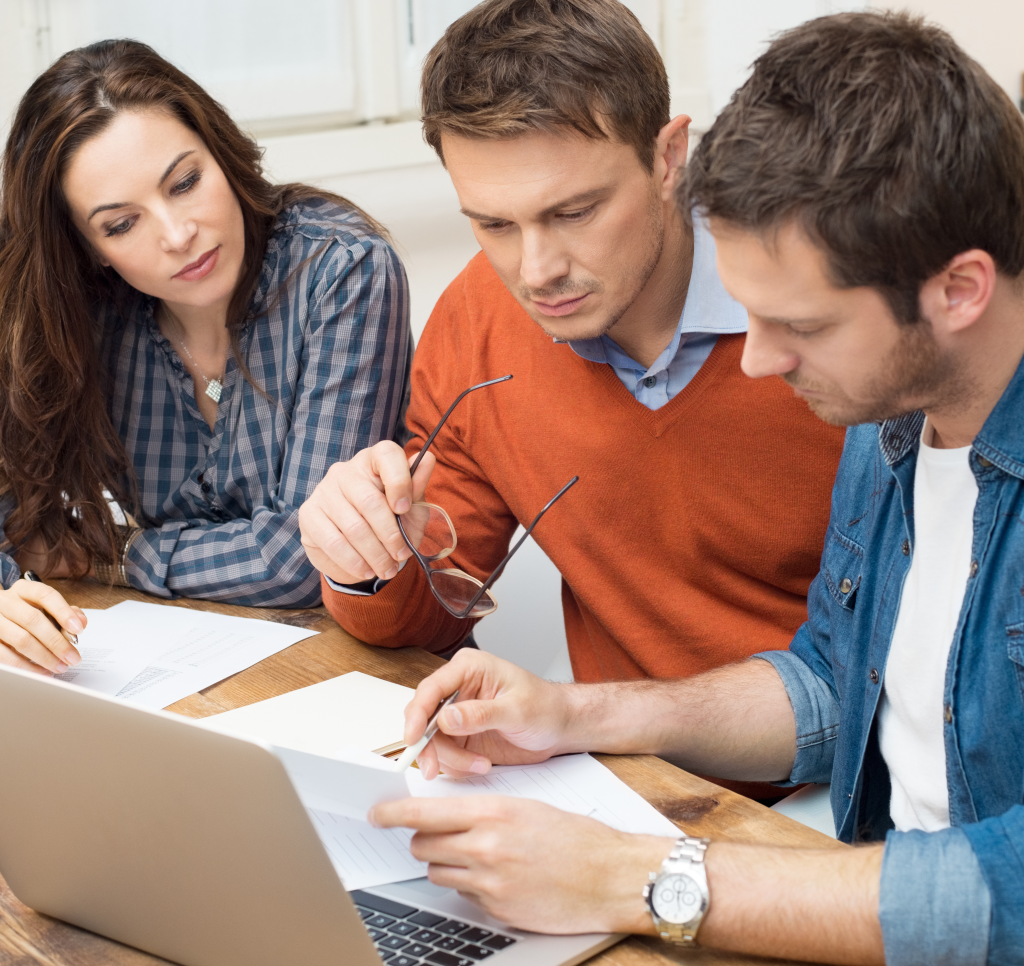 Customer Experience
NG-IT delivers exceptional experience around the understanding, design and deployment of data centre solutions, providing you with the safe pair of hands that your customers demand.
The Right Solution
Our experience lets us evaluate and assess emerging and successful technologies on your behalf, giving you peace of mind and allowing for reduced deployment time, with faster customer on boarding.
Rapid Response
Working with NG-IT, means you can respond quickly to critical changes in the marketplace, with the best cost efficiencies, supporting your customers, every step of the way.