Register Your Place
Virtual Brewtanix
Thursday 9th February 2023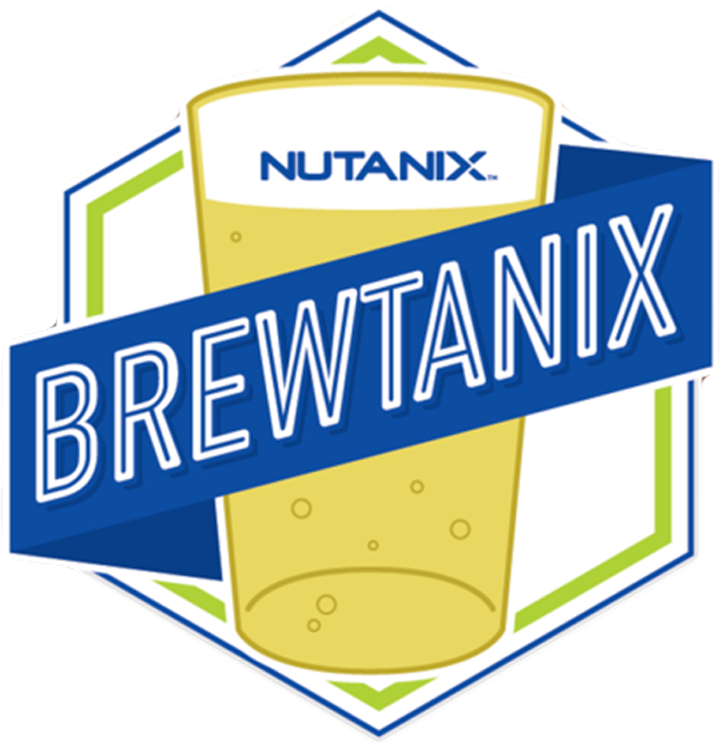 JOIN US FOR A VIRTUAL BREWTANIX!
Nutanix and NG-IT would like to invite you to join us for a Virtual Brewtanix aimed at uncovering the reality of IT energy consumption and how you can build a plan for delivering a bulletproof, sustainable IT infrastructure for your business – all while sipping a nice cold beer.
The global climate prioritization and related legislation has increased the need for organizations to demonstrate responsibility by lowering their carbon footprint. The energy crisis in Europe, triggered by war in Ukraine, has created a price shock on the cost of energy and supply impacting resilience of the enterprise as well as individual consumers.
This event will be in conjunction with Siren Brewery and will feature one of their representatives who will talk you through the drinks in your Brewtanix tasting package.
The session will run from 4pm to 6pm on Thursday 9th February 2023. You will receive your free tasting beers just before the event, so you can put them in the fridge to chill!
Sign up before Thursday 2nd Feb 2023 to secure your place using the registration form below.
Agenda
16:00 – Welcome (Mike Lloyd, NG-IT)
16:05 – The energy crisis & IT – What you need to know and how to build a sustainable plan (Steen Dalgas, Cloud Economist & Head of Sustainability, Nutanix)
17.00 – Beer tasting with a Brew Master from Siren Brewery
18:00 – Virtual bar closes/closing comments
Register Now
Thank you for your interest in this event. Registrations are now closed. Please speak to your NG-IT account manager or email events@ng-it.co.uk if you would like details of our future events