Virtual Brewtanix
Delivering Hybrid IT on your terms
In partnership with Nutanix and OVHcloud
Thursday 5th October 2023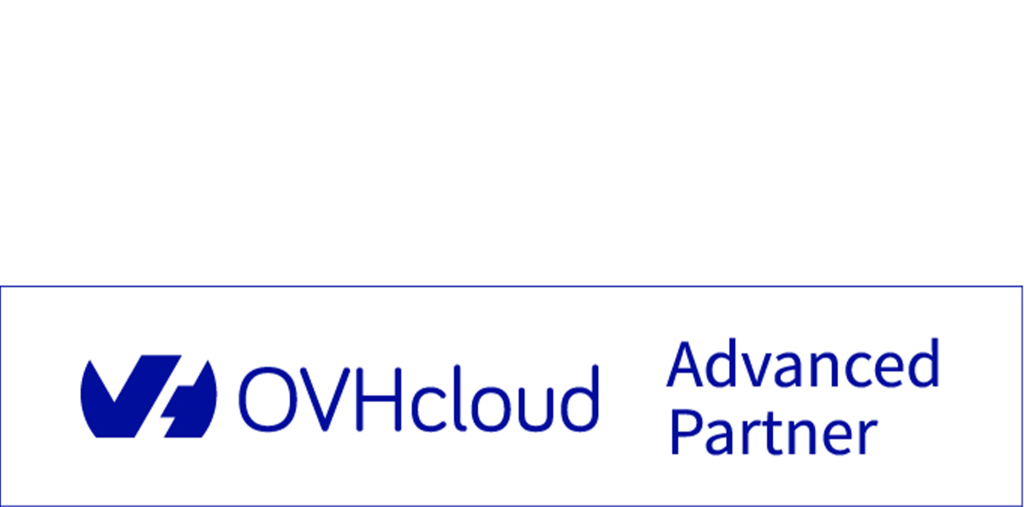 Delivering Hybrid IT on your terms
NG-IT, in partnership with Nutanix and OVHcloud, would like to invite you to join us for a Virtual Brewtanix aimed at addressing the challenges of delivering Hybrid Cloud for your business.
According to Flexera, 87% of organisations are embracing Hybrid Cloud as their preferred strategy. Two thirds of IT Managers admit that data centre migration to the cloud is more complex than expected and they lack the skills to deliver against their objectives. As such, they are turning to their IT reseller partners to help.
Join us to hear from NG-IT, in partnership with Nutanix and OVHcloud, how they can help you dramatically reduce the operational complexity of hybrid cloud deployments and management whilst addressing key business challenges of cost governance and security. Agenda
Welcome and Introductions from NG-IT
Bridging clouds with Nutanix – One Platform for Hybrid Cloud simplifying and accelerating the delivery of infrastructure and application solutions where and when you need them.
The OVHcloud difference – secure, agile and cost-effective solutions for hybrid cloud, DR, and on demand capacity.
Beer tasting with Siren Brewery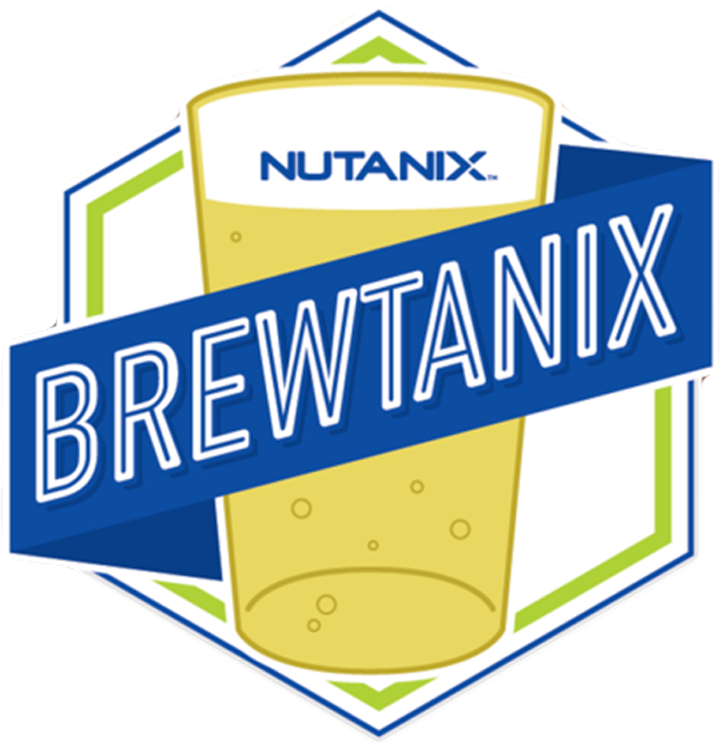 The Brewery and The Beers
Siren Brewery is an award winning independent brewery based in Berkshire. They brew beers for everyone, producing a whole host of aromas, flavours, colours and textures, creating flavour-forward beers designed to excite and intrigue. Their mission is to get everyone on a journey of discovery into what beer can be.
Your tasting pack will include a selection of beers (or non-alcoholic drinks if you choose this option) as well as some tasty snacks. You'll receive your pack a few days before the event, giving you enough time to pop your drinks in the fridge the chill.
Siren Brewery's Master Brewer will take you on a journey through their beers, answering all your questions and ensuring you have a great time!