 Security for the Cloud
Cloud smart security leverages artificial intelligence, machine learning and the power of the cloud to deliver smarter solutions to existing and emerging problems wherever they might occur.
Cloud security can protect users, applications, and data on any device regardless of location. This effectively allows us to move away from the restrictions of driving security from a perimeter concentration to the provision of more intelligent security measures delivered as a set of services directly from the cloud.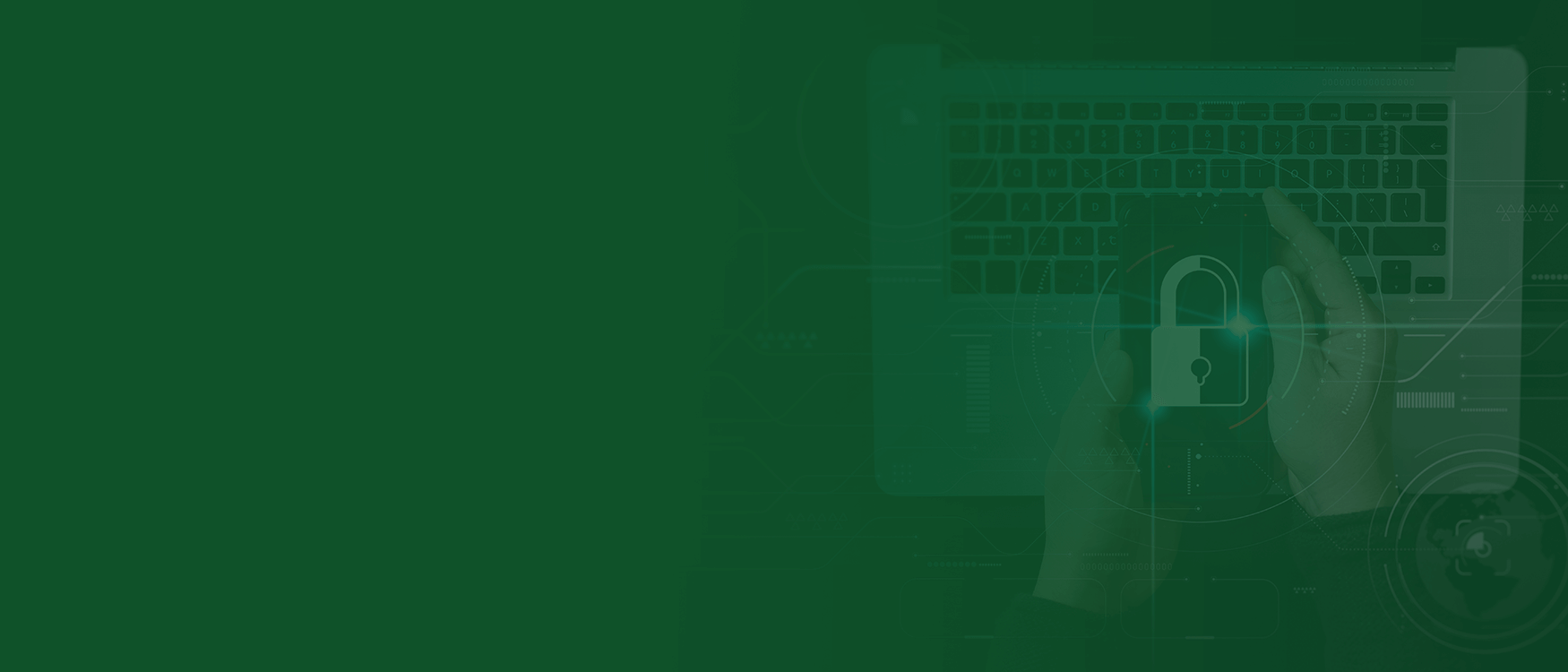 Securing Office 365
Organisations have moved in their millions to cloud-delivered applications. SaaS delivers increased flexibility and unlimited scalability at a much lower cost than hosting, maintaining, and supporting applications in-house. Microsoft 365 is the cloud-provided productivity suite chosen by most organisations. There are however some intrinsic risks and security gaps with 365 that require consideration and attention to ensure the business and its users maintain adequate levels of security and have access to comprehensive solutions that resolve the unique issues introduced by software as a service.
Our Microsoft 365 cloud security and data protection solution enables customers to safely, efficiently, and economically adopt Office 365 by protecting users from dangerous ransomware and phishing attacks. It minimises downtime, ensures compliance retention, and enables rapid recovery of mailbox, OneDrive, SharePoint, and Teams data giving users peace of mind and complete protection in their Office 365 environment. Secure Remote Access
The rapid transition to remote working and cloud enabled workloads has sustained our businesses and transformed the way we work forever; it is now imperative that we secure these remote connections as they become the new focused target for cyber-attacks.
Secure remote access using zero trust network access (ZTNA) technologies provides conditional and protected access to applications, resources and data from any device and location. Securely manage your remote workforce with instant provisioning of end user devices and empower them with streamlined remote access that delivers increased security and upgraded performance compared to traditional VPN technology.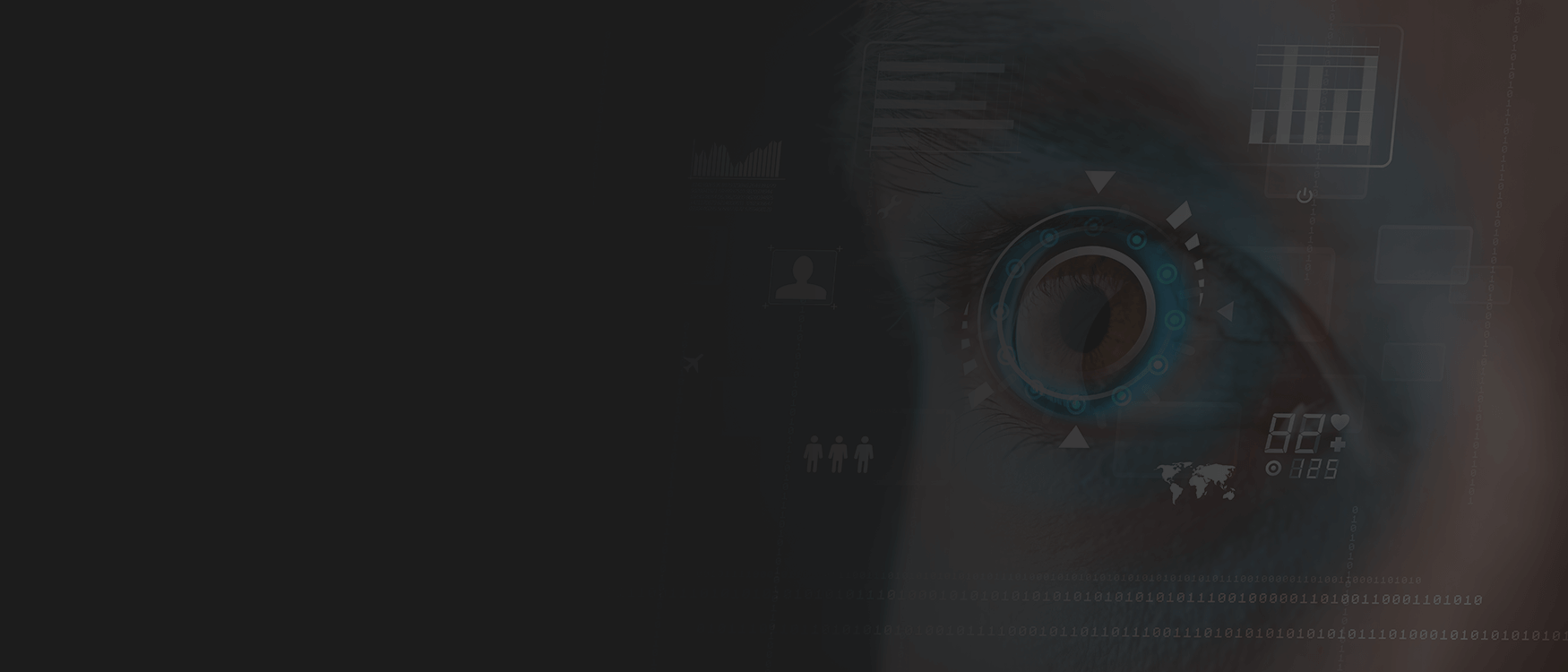 Identity Management
Securely connecting the right people to the right technology in your modern enterprise can be a significant challenge. Most enterprises house thousands of identities, each with varying access requirements that change constantly based on business and user needs. Without a single view into all identities and their access rights across critical business assets, and the ability to manage them through automation, you are needlessly exposed to business, brand, and financial risks brought on by the technology explosion.
With identity security at the centre of your infrastructure, you can significantly reduce risks, improve productivity of your users and security teams, and build a security foundation capable of defending against today's most pressing threats. Securing Critical Infrastructure
To solve the challenges faced by modern enterprises and to shut off major attack vectors, we address the two primary areas concerning breach; an advanced prevention solution to remove threats from files and an access control platform that delivers enhanced access control and endpoint compliance. We utilise unique deep content disarm and reconstruction (Deep CDR) to remove threats from files by reconstructing the files and in the process strip out potentially malicious content and scripts. Using inimitable multi-scanning, we are able to provide file-based vulnerability assessment and proactive data loss prevention (Proactive DLP).
To meet the challenges of modern cloud-based environments and provide administrators with an access control solution for the cloud, we keep SaaS applications and cloud data safe and secure and limit access based on device health and compliance to help administrators block risky devices from connecting to sensitive cloud data and SaaS applications.
The complete cloud solution
Wherever you are in your cloud journey, we can provide you with a range of technologies and services to help you drive business outcomes so that you can concentrate on doing what you do best.
Build
Private, On Prem, Co-Lo, Hybrid, IaaS or Public, let us show you how we can provide cost effective cloud for your business services
Build Your Cloud
Protect
Backup, Disaster Recovery and Ransomware Remediation as a Service, lets us show you how we can get you back to where you were
Protect Your Cloud
Secure
Prevention first, ethical hacking, Managed SOC and cyber incident remediation services, let us show you how we can secure your business
Secure Your Cloud