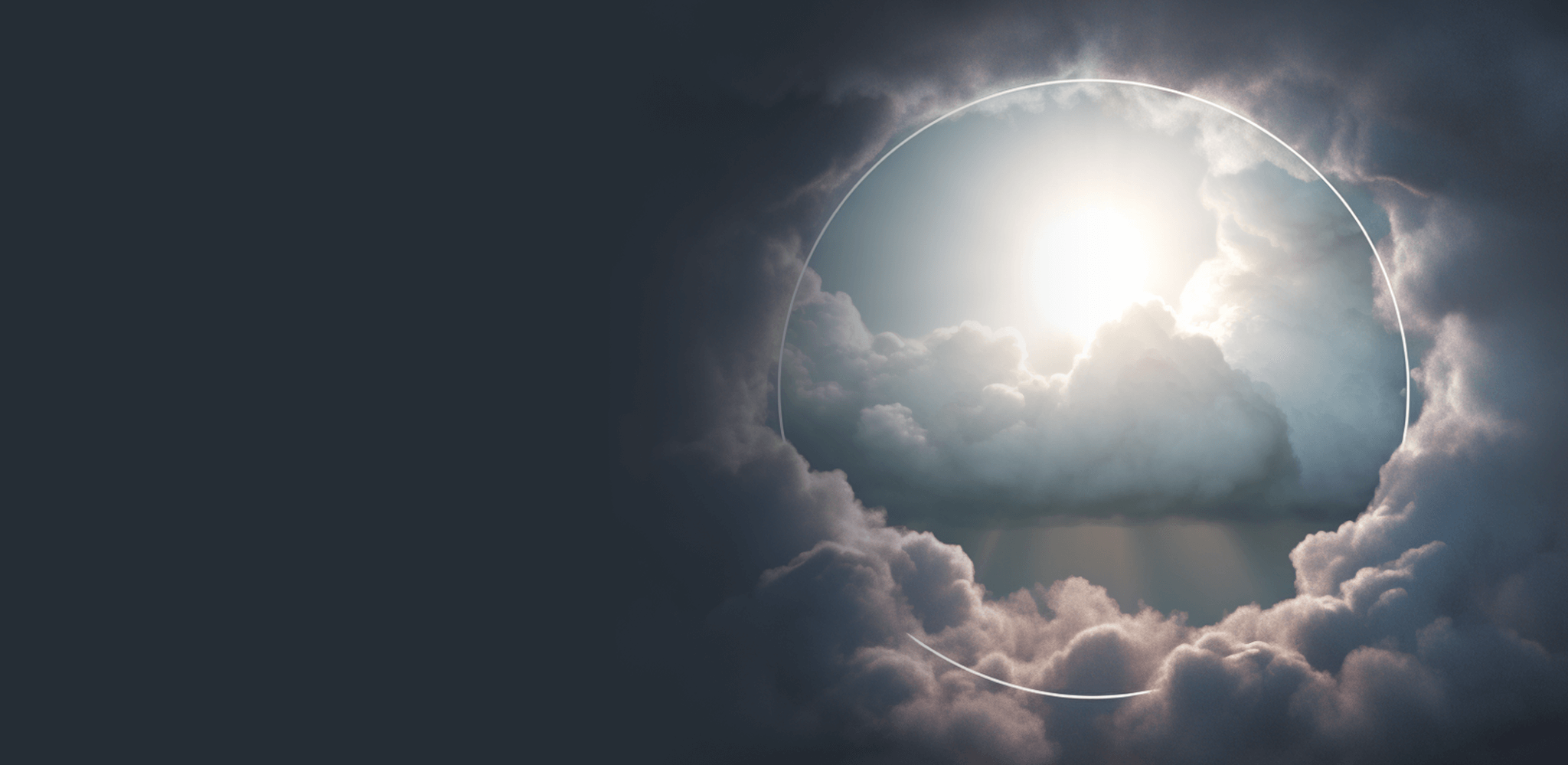 NG-IT and 11:11 Systems invite you to our exclusive event
Look Beyond The Hyperscalers
Thursday 28th September 2023

Discover new possibilities in cloud computing beyond the traditional Hyperscalers
You're Invited!
Join NG-IT, in partnership with 11:11 Systems, at our exclusive event. Hosted at The Shard, delve into the realm of cloud computing whilst enjoying a tasty lunch and experiencing the breath-taking views of the Capital.
Industry experts will lead thought-provoking discussions, exploring the untapped potential of alternative cloud solutions and how you can diversify your cloud strategy to unlock new opportunities for your business.
The event aims to foster collaboration, innovation, and promote a more diverse and competitive cloud ecosystem.
Following the session, enjoy a champagne reception whilst taking in the spectacular views that The Shard has to offer.
Register Your Place
Registrations are now closed for this event. If you would like information on our other upcoming events, please contact our team at events@ng-it.co.uk Do more with less – is the cloud the answer?
Today's IT departments are charged with not only "keeping the lights on," ensuring that daily operations run quickly, efficiently, and without disruption, but also large-scale digital transformation. Keep everything up and running, enable dramatic change — and do it all on a flat or declining budget.
Organisations trying to "do more with less" often look to the cloud. It has become a common assumption that adopting cloud computing will automatically translate to reduced costs. But the reality can be a different story. In fact, without the right cloud provider, the true costs of cloud computing can add up fast.
How can you choose the best cloud provider for your business? Are hyperscalers actually good investments? At this event we'll answer these questions and many more.
Discover how we can help your business achieve:
Elevated Security and Compliance
Cost Reduction through Innovation
Innovation through Choice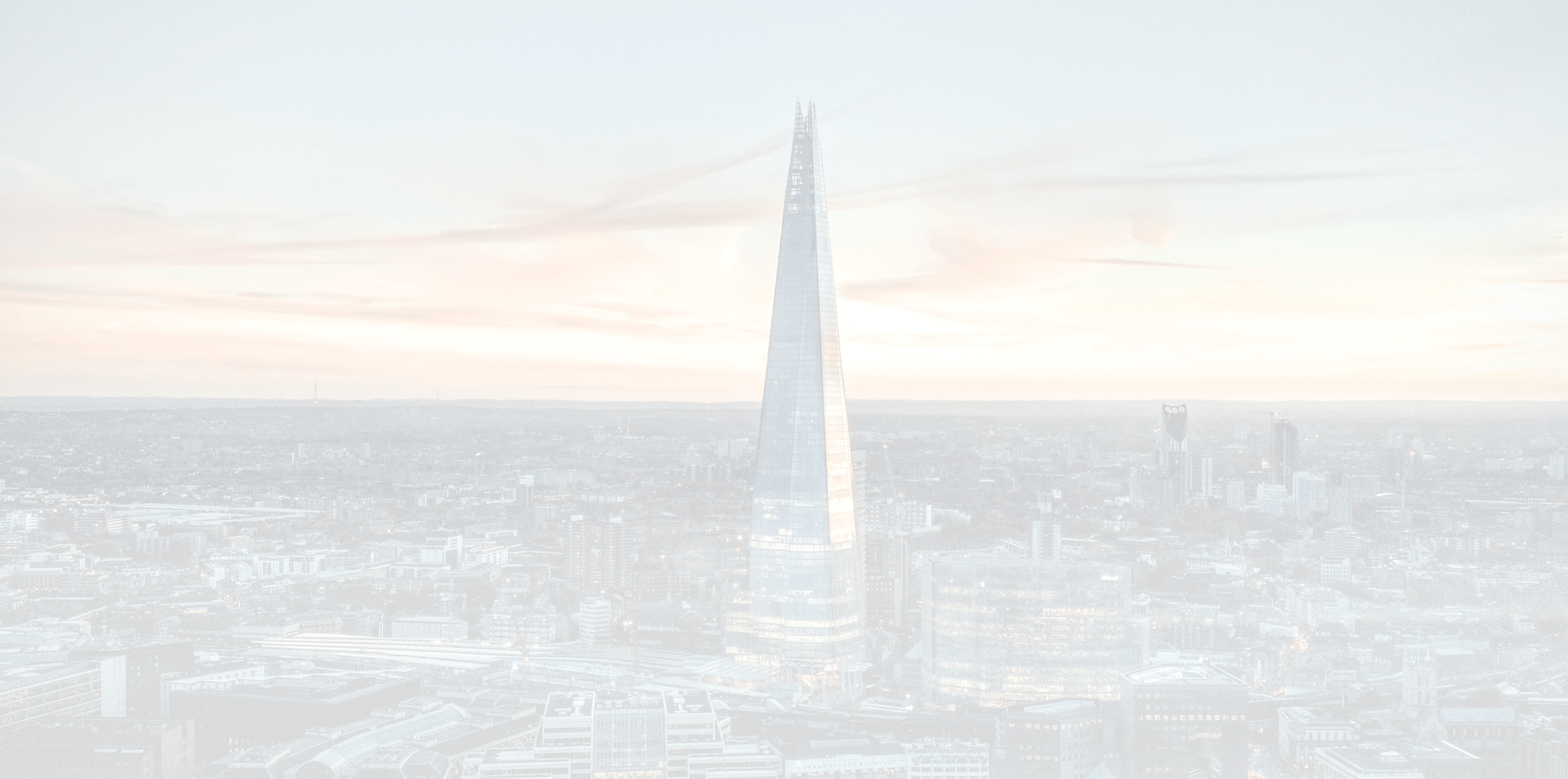 The Venue – 24/25 The Shard
Since opening in February 2013, The Shard has been synonymous with London's skyline. Standing 309.6 metres (1,016 feet) high, this 72-storey skyscraper is the tallest building in the UK.
London Bridge, Station Approach is the closest station to the venue, however, there are a number of other options only a short walk away. See below for directions:
Click here for directions from London Bridge, Station Approach (1 min walk)
Click here for directions from London Bridge Underground (2 min walk)
Click here for directions from Borough Underground (10 min walk)
Click here for directions from Monument Underground (11 min walk)
Event Details
24/25 The Shard, 24th Floor The Shard
Event Agenda
Roundtable discussion with NG-IT & 11:11 Systems
Views to Amaze and Champagne Reception
Immerse yourself in London's iconic skyline with a glass of champagne in hand.
The Shard is one of the most iconic symbols of London, and experiencing its views is a must for anyone visiting the city.
With its unique design and floor-to-ceiling glass windows, The Shard allows you to get up close and personal with London's landmarks. You'll feel like you can almost reach out and touch the buildings below, creating an intimate connection with the city that's unlike anything else.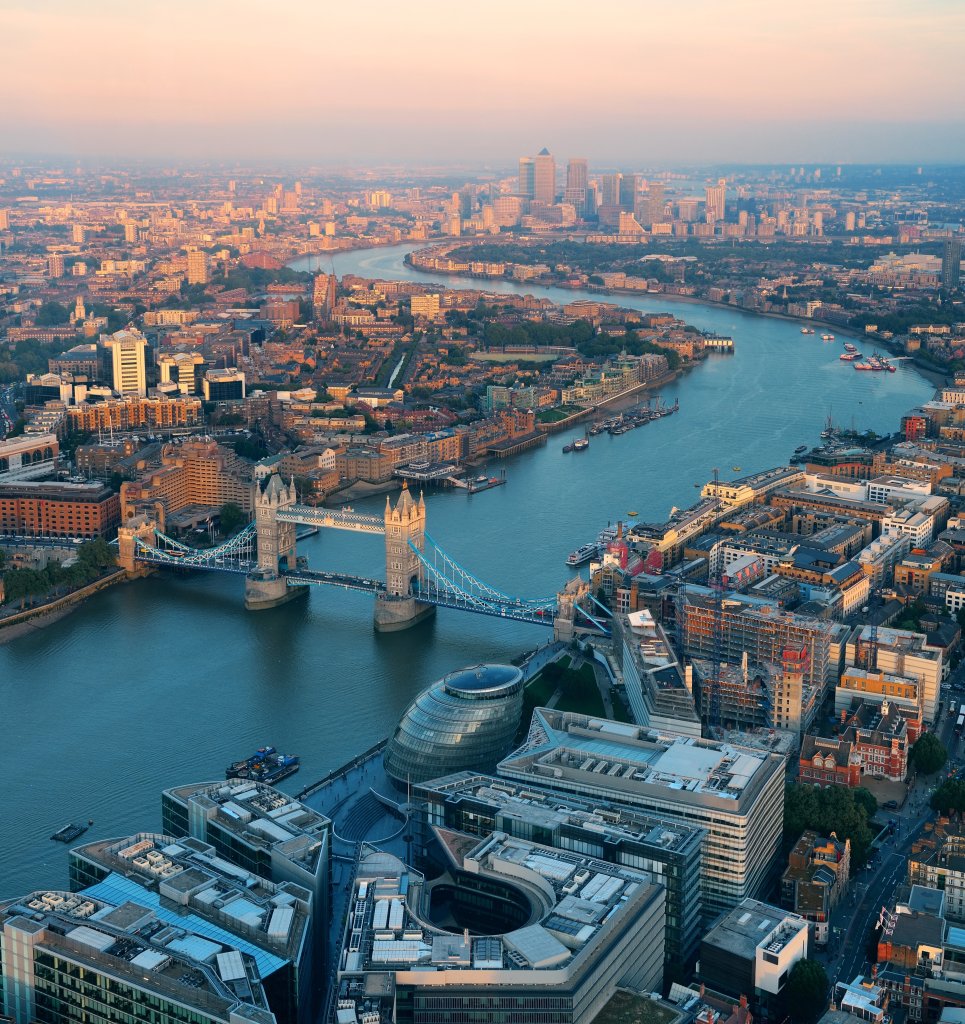 Important Information
The Shard has strict security policies in place.
Please bring a form of photo ID with you on the day. Security will not grant access without this.
Please do not take any photos or videos of any public spaces within the building.
Upon arrival, head to the reception desks and let them know you're here for the NG-IT and 11:11 Systems event.
Should you need any assistance, contact the event organiser below.
Mobile: +44 (0)7341 397 065
This is an exclusive event and spaces are limited.
This event is open to the UK only and is not open to partners.
By registering for this event you consent to your data being collected by NG-IT Ltd and 11:11 Systems. Read our Cookie & Privacy Policy to learn more about how we process your data.
Register Your Place
Places are limited and on a first come, first served basis, therefore we advise registering quickly to avoid missing out.
You'll be sent a calendar invitation shortly after registering containing all event details.