 Managed Security Operations
The constantly evolving cyber threat landscape and ongoing challenges with IT budgets means many security teams cannot keep pace with the challenge of maintaining an effective cyber operations capability and incident response (IR) strategy.
Our Managed Security Operations services provide organisations with comprehensive coverage of your environment backed by tenured cyber expertise for planning and delivering incident response when you need it most. Coupled with deep security analysis and powerful automation technology, we can rapidly contain the threat, assess any damage and carry out remediation in order to get your business operational as quickly as possible.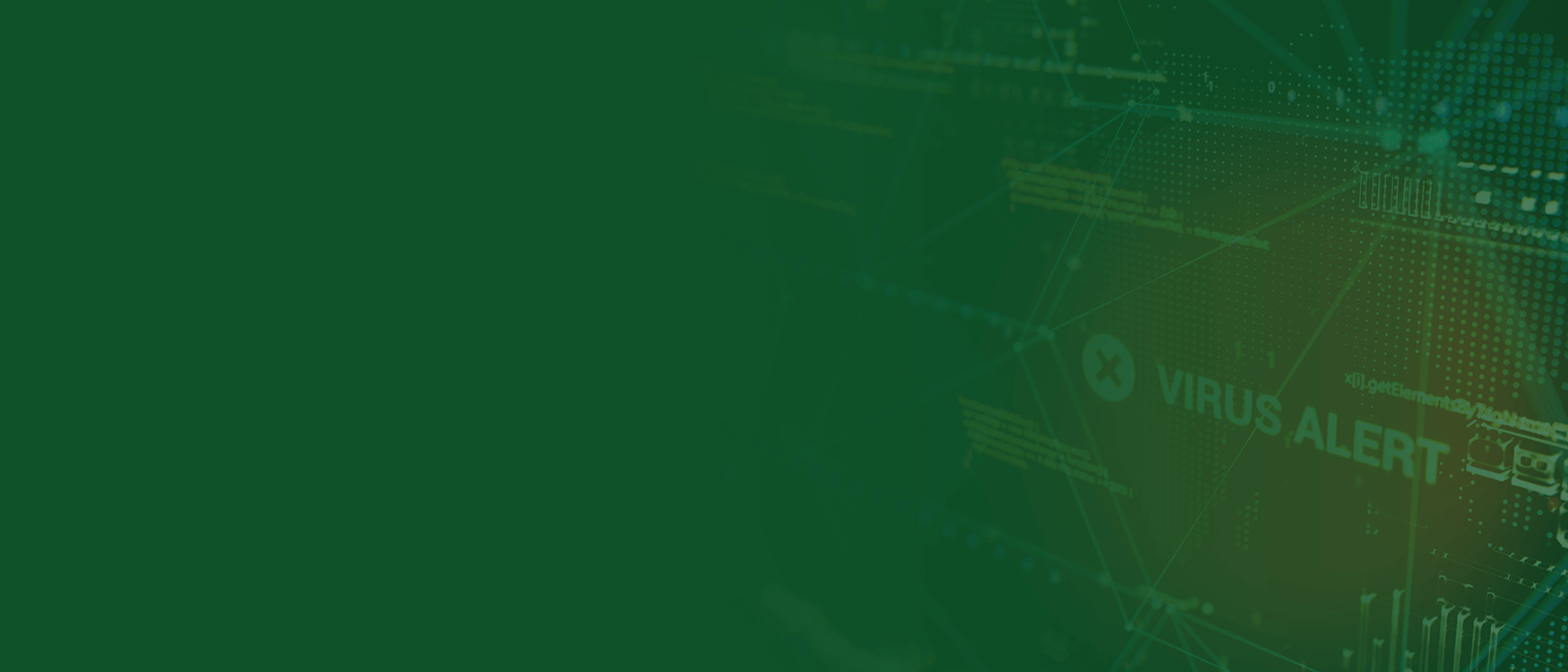 Cyber Incident Response
When crisis strikes, the last thing you want is hesitation or uncertainty when asked; "What do we do now?" Our rapid Cyber Incident Response (CIR) service serves as your answer and action plan.
Being prepared for a cyber-attack should not require an organisation to pre-purchase a block of IR hours costing tens of thousands of dollars. Our CIR service combines the short response SLA organisations value in a retainer with proactive CIR planning to build confidence and resilience, without the upfront costs of traditional CIR retainers.
Our CIR service provides remote incident assistance and is built on an elastic incident framework that enables a rapid response to any cyber emergency at scale. A dedicated Incident Director orchestrates every response and assigns team members based on the attack type, scope of incident, and phase of response. Managed Detection & Response
At NG-IT, our Managed Detection & Response service delivers critical outcomes across the whole security operations framework and is delivered as a concierge service. The outcome for customers is removal of noise from security tools, with only meaningful and actionable tickets which are 99.9% true positive, and ultimately time returned to the security and IT operations teams.
The Managed Detection and Response (MDR) service includes 24×7 monitoring provided from a dedicated European based SOC with UK based security analysts. Core to the MDR service, network monitoring (including a deployed and fully managed IDS), authentication, cloud, and endpoint monitoring is provided.
Tenured, capable security analysts work directly with you as a single point of contact for the MDR solution and serve as your trusted security operations advisor and as an extension of your own in-house teams, the service provides you with threat hunting, incident response and guided remediation, whilst also providing strategic recommendations uniquely customised for your environment.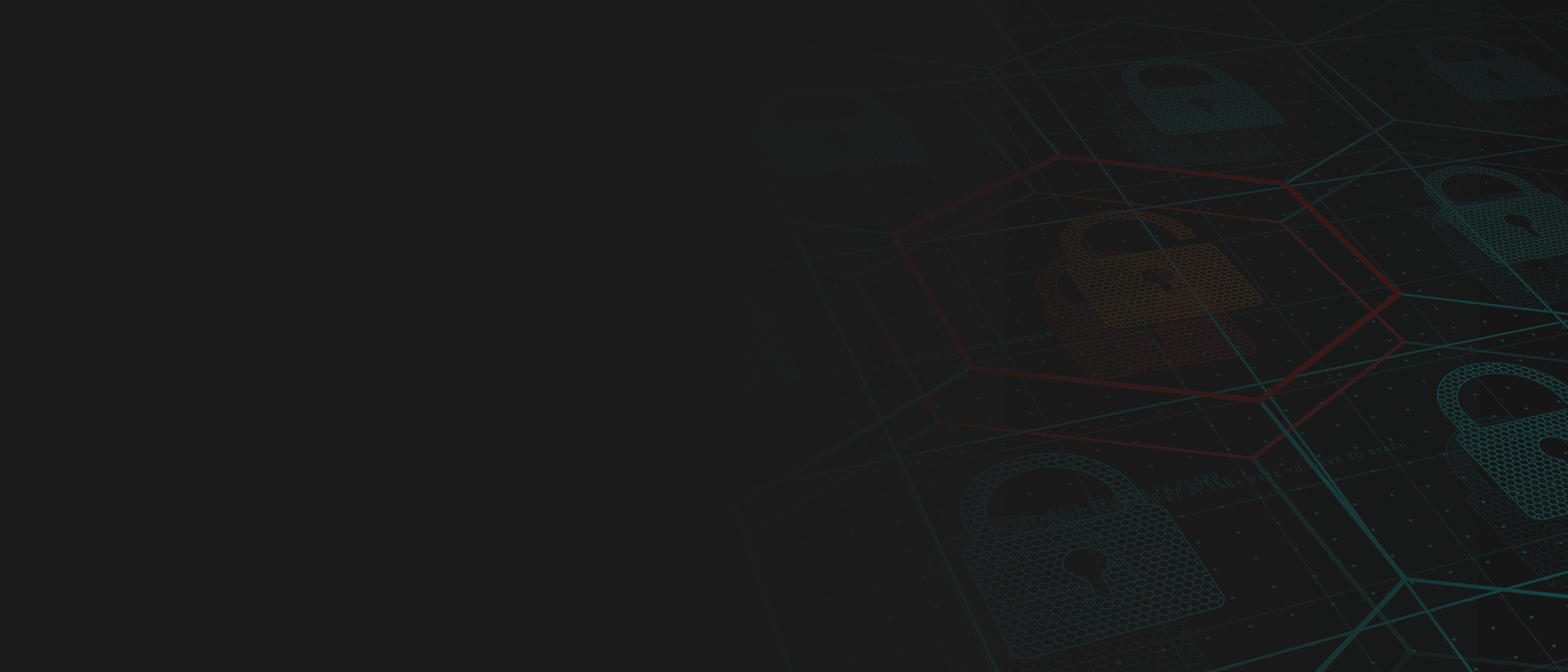 Security Awareness
Organisations everywhere struggle to reduce the risk of cyber attacks, particularly those attacks that target their employees. Every day, highly motivated threat actors set their sights on employees who are unprepared to defend themselves. Instead of seeing employees as teachable, contributing members of a united front against cyber risk (and social engineers), employers often dismiss them as untrainable or as an unsolvable part of the risk equation.
At NG-IT, we believe that you can prepare and equip your employees to reduce cyber risk when their awareness training program is built on microlearning and overseen by awareness experts. Microlearning ensures that employees are regularly informed about the latest threats and how to stop them at the point of attack. Awareness coaching provides expertise and guidance to security teams looking to mature their awareness program, sustain new, long-term employee behaviour, and foster a culture of security within their organisation.
The complete cloud solution
Wherever you are in your cloud journey, we can provide you with a range of technologies and services to help you drive business outcomes so that you can concentrate on doing what you do best.
Build
Private, On Prem, Co-Lo, Hybrid, IaaS or Public, let us show you how we can provide cost effective cloud for your business services
Build Your Cloud
Protect
Backup, Disaster Recovery and Ransomware Remediation as a Service, lets us show you how we can get you back to where you were
Protect Your Cloud
Secure
Prevention first, ethical hacking, Managed SOC and cyber incident remediation services, let us show you how we can secure your business
Secure Your Cloud