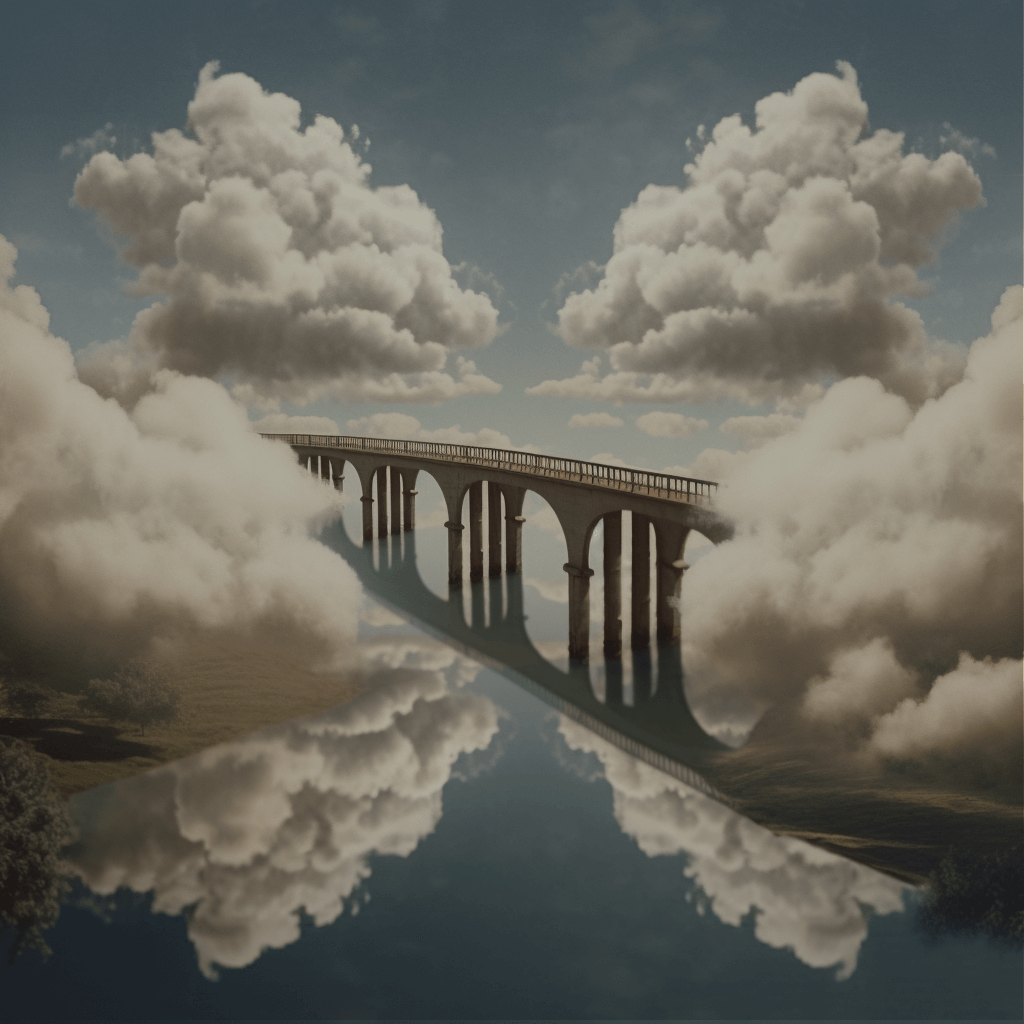 The Best of Both Worlds
Harness the power of Hybrid Cloud
Agility & Flexibility
Discover a comprehensive portfolio of cloud services designed to empower businesses with flexibility, scalability, and innovation.
Tailor your cloud strategy precisely to your unique requirements with our extensive range of cloud solutions, including public cloud, private cloud, bare metal, and PaaS.
Whether you need the agility of the public cloud for specific workloads or the enhanced security of a private cloud for business-critical applications, we have you covered. Our diverse ecosystem enables you to leverage hybrid cloud deployments and take full advantage of cutting-edge computing platforms and software.
Shock Egress Charges? A thing of the past.
Transparency and predictable pricing are at the core of our philosophy. With our cloud solutions, you can say goodbye to data transfer ingress or egress charges and enjoy a pricing model that ensures transparency and cost predictability. Our commitment to open standards and seamless compatibility empowers you to maintain control over your infrastructure.
We understand that your business needs to adapt and evolve, which is why we prioritise reversibility and flexibility in our solutions. With us, you have the freedom to choose the right technologies that align with your long-term objectives. Ask Yourself…
ESG
Do you want to enhance your ESG adherence and reduce your use of non energy efficient datacentres?
Regulatory Compliance
Do you have apps with sensitive data but don't want to miss out on the scalability of public cloud?
Regulatory Compliance
Are you fed up with the restrictions of vendor lock in making you feel like you have to stick to one solution?
Innovative Efficiency Unleashed
Innovation is in our DNA. We believe in delivering cutting-edge technology that combines exceptional performance with energy efficiency.
Our integrated value chain and collaborative research and development efforts allow us to create off-the-shelf servers with many customisation options tailored to your specific needs. This, combined with a unique water-cooling system, results in a leading price-performance ratio and optimal energy consumption.
You can trust that you are leveraging the most innovative computing solutions to drive your business forward.
Uncompromised Security, Complete Sovereignty
Security and data sovereignty are paramount in today's digital landscape. At NG-IT, we prioritise your data protection and compliance requirements.
We ensure full data sovereignty, meaning your data remains within your chosen region. This protection shields your data from external regulations, such as the CLOUD Act. Rest assured that your valuable information is secure, and you can maintain the highest level of control over your data.
With our solutions, you can confidently meet the stringent security standards demanded by your industry. The Solution
Enhance business agility with data centre extension or migration to the cloud.
Experience the benefits of a complete end-to-end hybrid cloud, with instantly available public cloud. We can deliver Hosted Private Cloud within 60 minutes and Bare Metal within 2 minutes, so you can enjoy agile cloud services and implement new cloud services as speed.
Unlimited Scalability
Rapidly provision new environments within minutes instead of days. Seamlessly add clusters to your infrastructure and easily scale up or down to meet changing business demands.
Reduced Operating Costs
Unlock the advantages of purpose-built cloud infrastructure, utilising efficient IT resources that drive cost reductions and align seamlessly with your capacity needs.
Predictable Pricing
Eliminate any surprises or unexpected costs. Standard inclusions consist of data transfer and DDoS protection, while storage and bandwidth are offered at a fixed price.
Commercial flexibility
Escape the constraints of long-term contracts with flexible monthly billing. Seamlessly scale up or down to meet operational needs and avoid unnecessary commitments.
Future proofing platforms
Break free from the traditional CapEx cycle of investments and embrace the OpEx model, where you can leverage continuously updated cloud resources as a service.
Improved security & compliance
Achieve optimal results by adopting the most suitable platform for each specific requirement and leveraging a purpose-built, secure infrastructure.
Speak to our team
Instantly connect with our team via live chat between the hours of 9am – 5pm, Monday to Friday. Alternatively, complete the contact form below and a member of our team will be in touch.