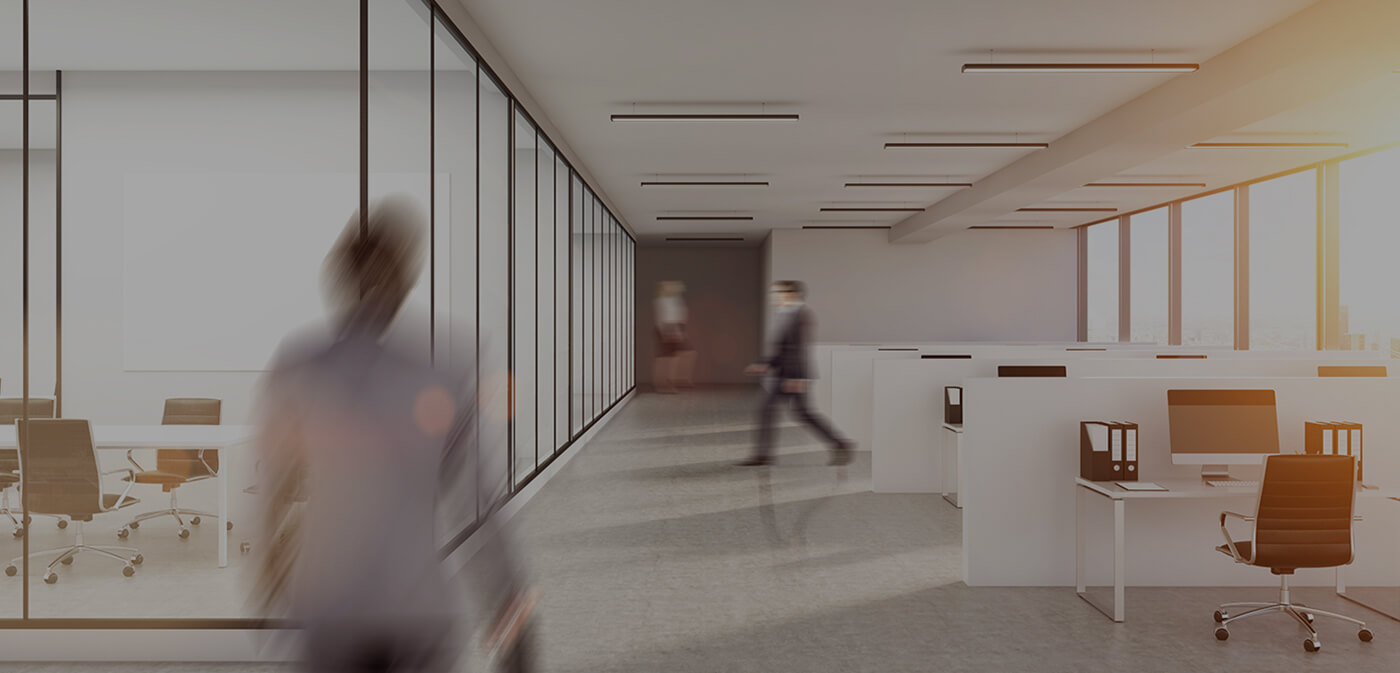 A Significant Performance Boost to Address the Growing Demands of the Council's Users
NG-IT delivers a significant performance boost to address the growing demands of the council's users.
Xentrall is a public sector partnership which was set up to deliver a range of back office services including ICT, design and print and transactional HR and finance to Stockton on Tees Borough Council and Darlington Borough Council.
The ICT division of Xentrall is responsible for the development and management of the technical infrastructure and operational ICT services for both councils including hardware, software, network installation, support and maintenance and provides a single point of contact for all ICT support and service requests.
Xentrall currently supports 5000 users on 500 virtual servers split across 2 data centres. The requirements of the Councils had changed significantly since 2010 when the existing HP3PAR platform was installed and it was no longer able to meet the growing demands of its users in terms of disk speed and server performance.
Administration was proving to be cumbersome and costly and the monitoring of performance was neither intuitive nor informative.
The ICT team at Xentrall was looking to achieve:
a significant performance boost to address the growing demands of the council's users long term security and flexibility by adopting the latest innovative technology
ease of use – administration must be intuitive
visibility – capacity and performance must be easy to monitor
experience – success stories for installations at similar sized operations were a prerequisite in the decision-making process
cost efficiency – Xentrall had a fixed budget in mind so cost and value for money were both high on the agenda.

Xentrall needed a solution which would:
The team at Xentrall conducted a stringent research process and identified a number of contenders including an updated version of the incumbent HP 3PAR solution as well as solutions from Dell, EMC, Nutanix, Pure and Tegile.
NG-IT presented a tier 1 converged solution consisting of SmartStack™ with Nimble storage and Cisco UCS servers. A Nexsan solution that gave long term retention and highly granular backups was also installed across the solution.
Nimble's technology was an instant hit with the team, particularly its ease of management and transparency in terms of reporting on performance and capacity.
NG-IT was also able to demonstrate extensive knowledge and experience ofworking on enterprise scale solutions with organisations in various industry sectors, boosting the Xentrall team's confidence in both the proposed solution and NG-IT's ability to implement it.
Performance – Almost immediately ICT staff observed a vast improvement in performance, including major increases in the speed of backup jobs (30% faster), batch processing and admin tasks such as ad hoc data moves and restores of files and servers from backups.
Physical space – 3 racks of storage has been reduced to less than 3/4 rack.
Cost savings – a 10kW reduction in power consumption has been achieved at each of the two datacentres (partly due to the fact that the new solution requires less air conditioning) equating to a 30% reduction in power consumption.
Latency – a significant reduction has been achieved – an average of 20 milliseconds for the previous system has been reduced to 0.5 milliseconds (use graph supplied to illustrate this point). Adoption – the onsite training provided by NG-IT was sufficient to take the team to a level of competence sufficient for the day to day operation of the system, eliminating the requirement for additional training from Nimble Storage.
"Our immediate perception of the NG-IT team was that they were very switched on and extremely responsive to our needs. Other suppliers had been very sales focused, presenting us with a solution which wasn't really customised to suit our needs."