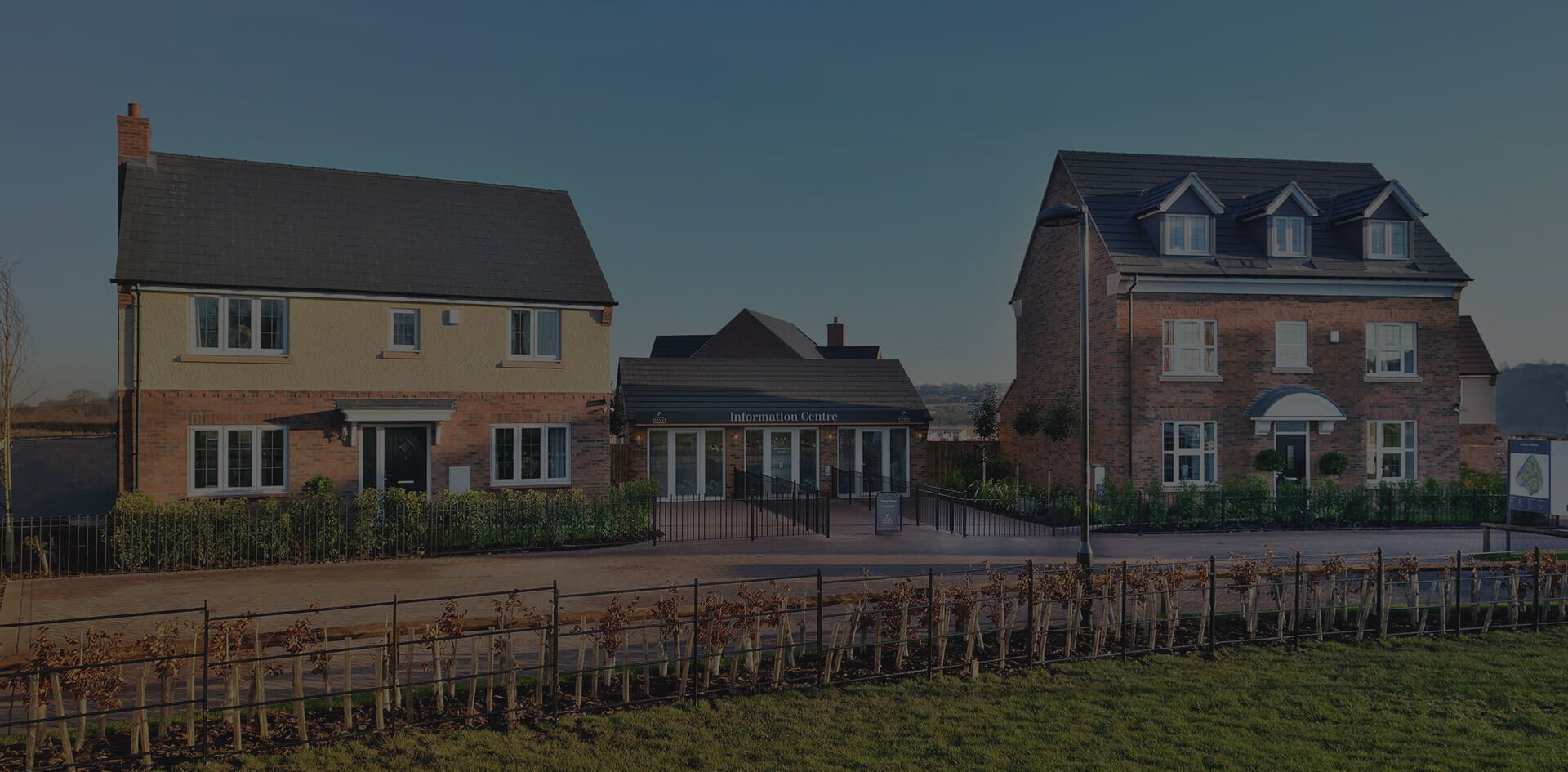 Digital transformation project with a Hybrid Cloud strategy.
Digital transformation using next generation on premises private cloud (dHCI) with a Hybrid Cloud strategy for Backup as a Service and DR as a Service (BaaS and DRaaS) no matter where the infrastructure resides.
Having been in the industry for over 85 years, William Davis Homes are award winning experts in building high quality, beautifully finished houses. They are one of the most respected housing developers in the Midlands. Everything they do ensures that each William Davis home offers comfort, craftsmanship and security.
William Davis first engaged with NG-IT whilst looking for an alternative back up and DR solution. They had been using an Asigra platform for many years which they felt was outdated and unable to keep up with the way things were moving within the organisation.
William Davis conducted a thorough review of the market and evaluated a number of suppliers before concluding that NG-IT's Rubrik as a service was the best fit enterprise class product to provide the business with a clear understanding of service recovery time in the event of disruption (RPO's and RTO's) for BaaS and DRaaS.
The second phase of the digital transformation included a review of the private cloud platform. The legacy infrastructure was unable to provide the performance, flexibility and scalability that the growing business now demanded.
William Davis looked at several options before selecting an HPE Nimble dHCI solution to replace the legacy platform.

William Davies Homes needed a solution which would:
Instantly restore functionality
The BaaS and DRaaS solution provided the following benefits:
Instant restore functionality Virtual Machlnes could be spun up on the platform instantaneously in the event of an emergency.
Easy to use, deploy and set SLA's
Multiple restore options, whether that be in the cloud or drilling down into individual files, ultimately giving flexibility Ransomware remediation as a service.
Flexible pay per consumption model.
The dHCI solution:
Next Generation Private Cloud
Integrated machine learning and AI across compute, networking and storage.
Simplified management and administration across the whole stack.
Significant performance increase for all business-critical services.
"The experience of working with NG-IT on both occasions was extremely positive. The hybrid solution procured was done so on the basis that NG-IT had totally understood the needs and requirements of the organisation, and had never oversold beyond these"