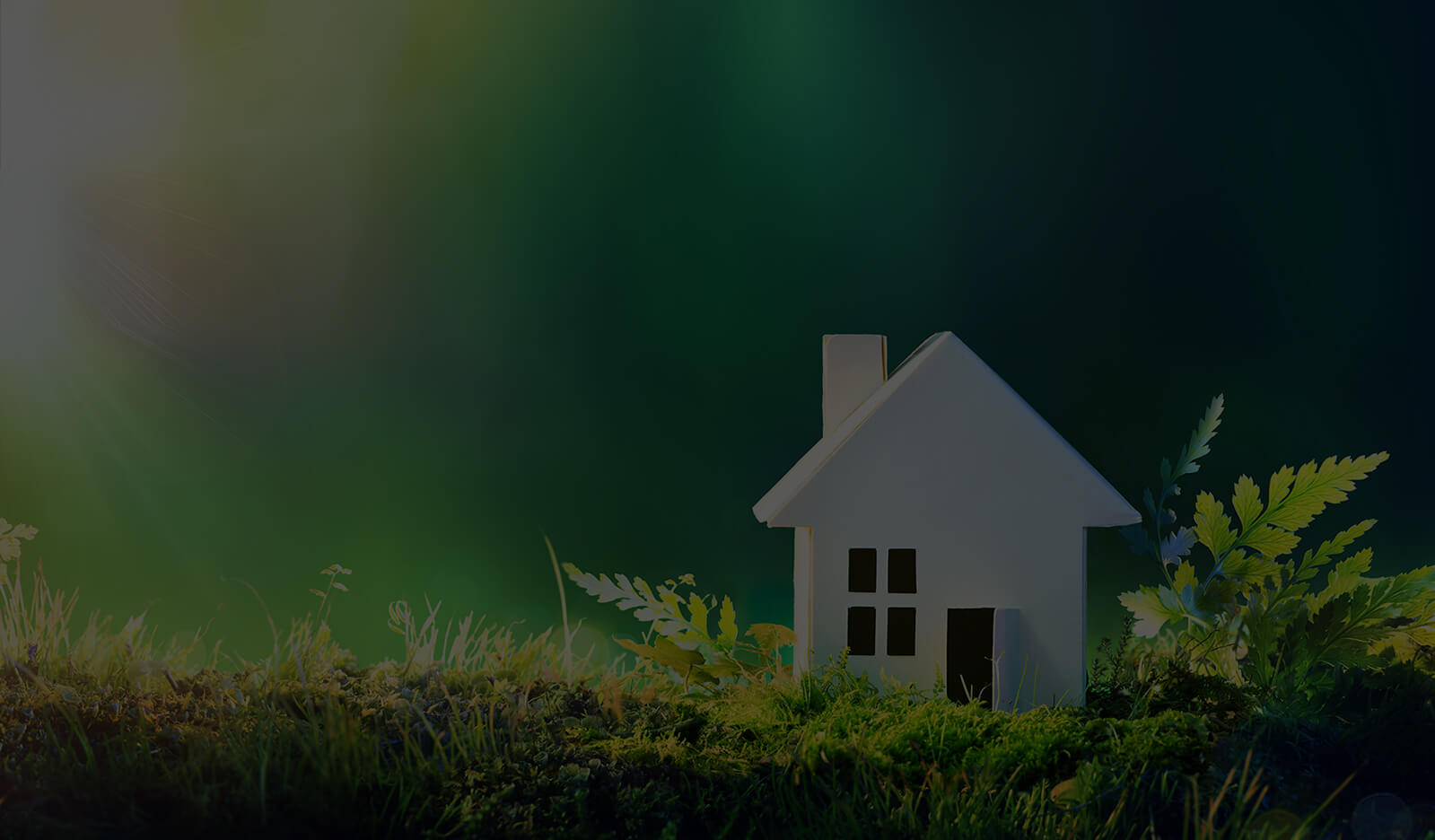 Improving performance, end user experience and scaling for future capacity requirements
Watford Community Housing were looking to carry out a full infrastructure refresh focused on replacing a legacy solution in order to improve performance, end user experience and scale for future capacity requirements.
Watford Community Housing are a housing association with homes across South-West Hertfordshire who aim to make a real difference by delivering better homes and supporting their communities.
The newly established IT team at Watford Community Housing had inherited an ageing legacy compute, network & storage infrastructure from a Managed Service Provider which was causing issues with both lack of capacity and performance. They found that the systems were failing to deliver a number of business-critical features, making it difficult to proactively monitor the datacentre, causing unnecessary downtime.

Watford Community Housing needed a solution which would:
Be both robust and scalable
The Solution – SynergyStack
Watford Community Housing went to tech industry market leaders to test and investigate both converged and hyper-converged solutions before deciding on SynergyStack. With no prior engagements, NG-IT worked with Watford Community Housing's IT team to design & implement a solution to suit their specific needs with the HPE OneView and Infosight features being the deciding factors.
The solution provided the IT team with management analytics of compute and storage in a single pane of glass view. The new infrastructure enabled both ease of administration for the department, and the ability to delegate responsibilities within the team which improved efficiency.
"The challenges we faced were listened to and NG-IT tailored the right solution to fit the business requirements. Initial engagement, ease of implementation and support post-implementation has been really good and this positive experience sold itself."