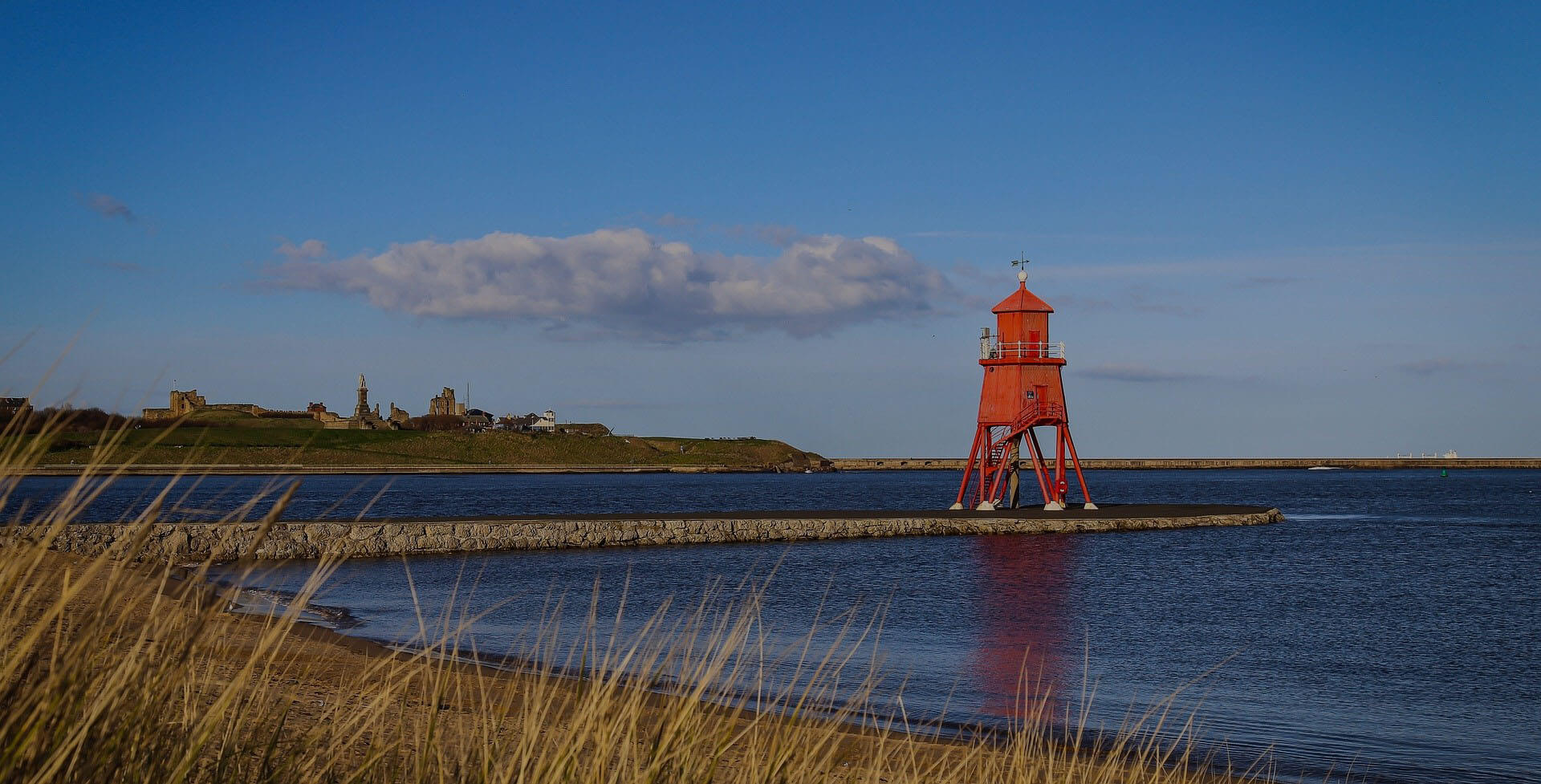 Improving business services through the use of next generation converged infrastructure
South Tyneside Council has modernised and simplified their infrastructure by adopting a next generation private cloud solution provided by NG-IT.
South Tyneside Council is the local government authority for the metropolitan borough of South Tyneside, Tyne & Wear. The council's main office is at South Shield's Town Hall.
The council's legacy infrastructure was nearing end of life and performance issues were increasing in frequency. Identifying and solving these issues was proving complicated and time consuming, therefore the council had a clear vision to find an improved server and storage solution, one that offers better performance, simpler support and easy to administer and manage.

South Tyneside Council needed a solution which would:
Following a competitive procurement process, South Tyneside Council selected a HPE Nimble and Synergy next generation converged solution from NG-IT.
The Council wanted to be able to treat their servers and storage as one stack, therefore utilising one supplier, whilst provisioning sufficient performance and capacity for the next 5 years. The solution needed to take advantage of cloud based predictive data analytics for proactive support and holistic management of the entire stack. HPE's InfoSight addressed this capability.
Drastic improvement in performance; The council has seen around a 60% boost in the performance of the house keeping process for revenues and benefits .
Improved visibility of configuration and performance metrics of Servers, Storage and VMs using OneView and Infosight.
Reduction in physical datacentre equipment and fewer devices to monitor and manage.
Cost reduction.
"The experience with NG-IT was fantastic. They were excellent in respect of the advice, design and knowledge handover. It's not always I can describe my experience with a supplier as first class, but that is how I found my dealings with the team at NG-IT."