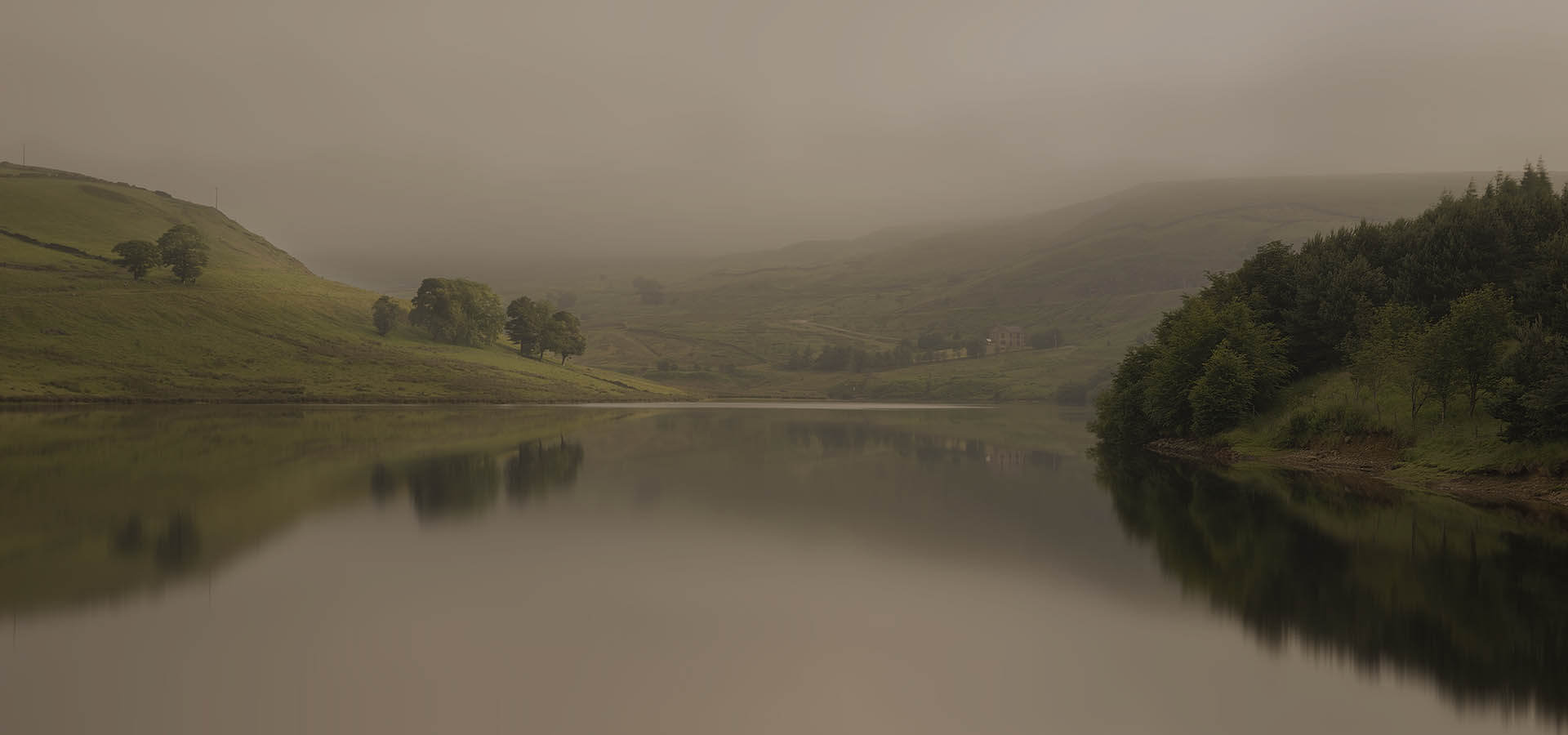 NG-IT design and deploy rapid disaster recovery solution for Rochdale Borough Council
Rochdale Borough Council had a requirement for a rapid disaster recovery solution that would integrate natively with their existing primary solution and meet their RPO and RTO requirement. NG-IT procured, designed, deployed and tested the solution ensuring it satisfied this critical business need.
Rochdale Borough Council is the local authority of the Metropolitan Borough of Rochdale in Greater Manchester, England. It is a Metropolitan District Council, one of ten in Greater Manchester and one of 36 in the metropolitan counties of England, and provides the majority of local government services in Rochdale.
The Council had previously procured a Primary Datacentre and Cloud based DR solution from another supplier. Despite the HPE Synergy and Nimble Primary Solution meeting all requirements, it quickly become apparent that the Cloud based DR solution was inadequate and not fit for purpose. The Council conducted soft market testing, consulted HPE for a potential solution that would replace the Cloud based design and went out to market with a tender that would meet its needs. NG-IT were not only successful in winning the bid but were also the only supplier to meet all technical and implementation requirements to provide a resolution.
The requirements were to ensure the DR solution would:
Integrate natively with the Primary DC solution based on HPE technology, leveraging existing technology such as efficient Storage level replication.
Ensure the solution met stringent RPO and RTO objectives with minimal data loss and recovery times in the event of a disaster.
Enable rapid activation of DR to ensure services are up and running quickly. The activation method should be simple to allow anyone to perform given simple instruction. If possible, the entire failover and failback process should be fully automated.
Allow regular non-disruptive testing to validate the solution works.

Richdale Borough Council needed a solution which would:
Meet RPO and RTO objectives
Following a competitive procurement process, Rochdale Borough Council selected NG-IT to provide a DR solution based on familiar HPE technology at a secondary datacentre. The technical team at NG-IT completed the following:
Designed the new secondary datacentre Synergy and Nimble solution.
Deployed and configured the solution.
Integrated with the Primary datacentre.
Fully automated disaster recovery.
Tested with the Council to validate automated failover and failback works as designed.
Knowledge transfer and handover to ensure the Council were confident managing this solution themselves after project completion.
"We developed a script to automate the DR failover and failback process, to allow the team to recover VMs in the event of a disaster by simply executing a single command. We used Powershell to develop this to minimise the complexity, to ensure that the Council are able to own and further develop this, themselves, without requiring additional consultancy in the future." Amirul Islam, Technical Director at NG-IT.
"Working with NG-IT was like having an extension of the (Rochdale) team. NG-IT were approachable and personable, they listened to our concerns and worked with us to accommodate our business needs."