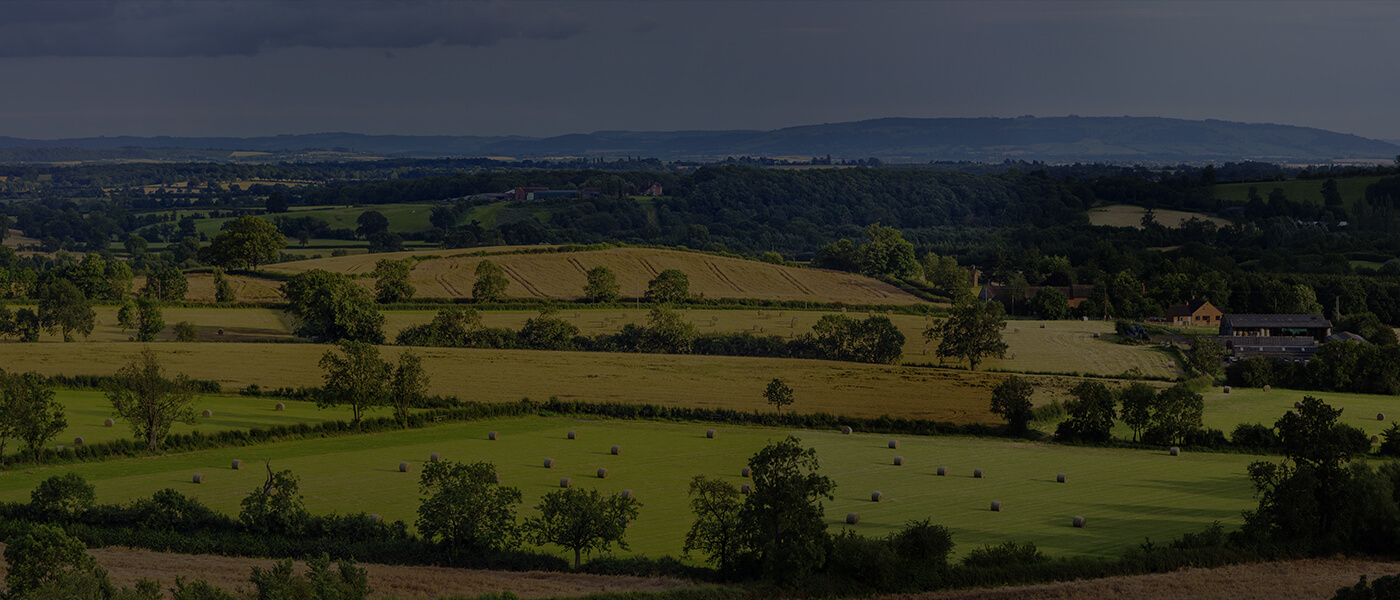 Transforming infrastructure by adopting next generation private cloud.
Midlothian Council has taken a transformational step on its digital journey by adopting next generation private cloud platform provided by NG-IT.
Midlothian Council is one of the 32 local authorities of Scotland. Its administrative centre is based in Dalkeith and it covers an area from the south of Edinburgh to the Borders.
The council's legacy infrastructure had grown organically and was no longer a suitable platform to deliver ever expanding business services. With the increasing demands of doing more with less, the council needs to provide improved services whilst also reducing costs.

Midlothian Council needed a solution which would:
After a detailed review of the market, Midlothian Council selected a Nutanix next generation hyperconverged private cloud solution from NG-IT.
Nutanix delivers the agility of the public cloud, but with the control and security of on-premises infrastructure. The new solution provides the performance, resilience and scalability to power all the councils workloads – virtualised, container-based and bare metal from a single platform, simplifying datacenter operations, improving service delivery, and reducing administration overhead.
Simplified Management
Cloud like agility with on premises security.
Building blocks to a hybrid cloud strategy.
Automated Application Management Deploy apps in minutes not hours or days.
Single platform to manage multi cloud environments
"All the NG-IT staff involved provided a first-rate service. Midlothian Council Digital Services can now provide a resilient and agile virtual infrastructure while reducing the time and effort required to manage its virtual environment."