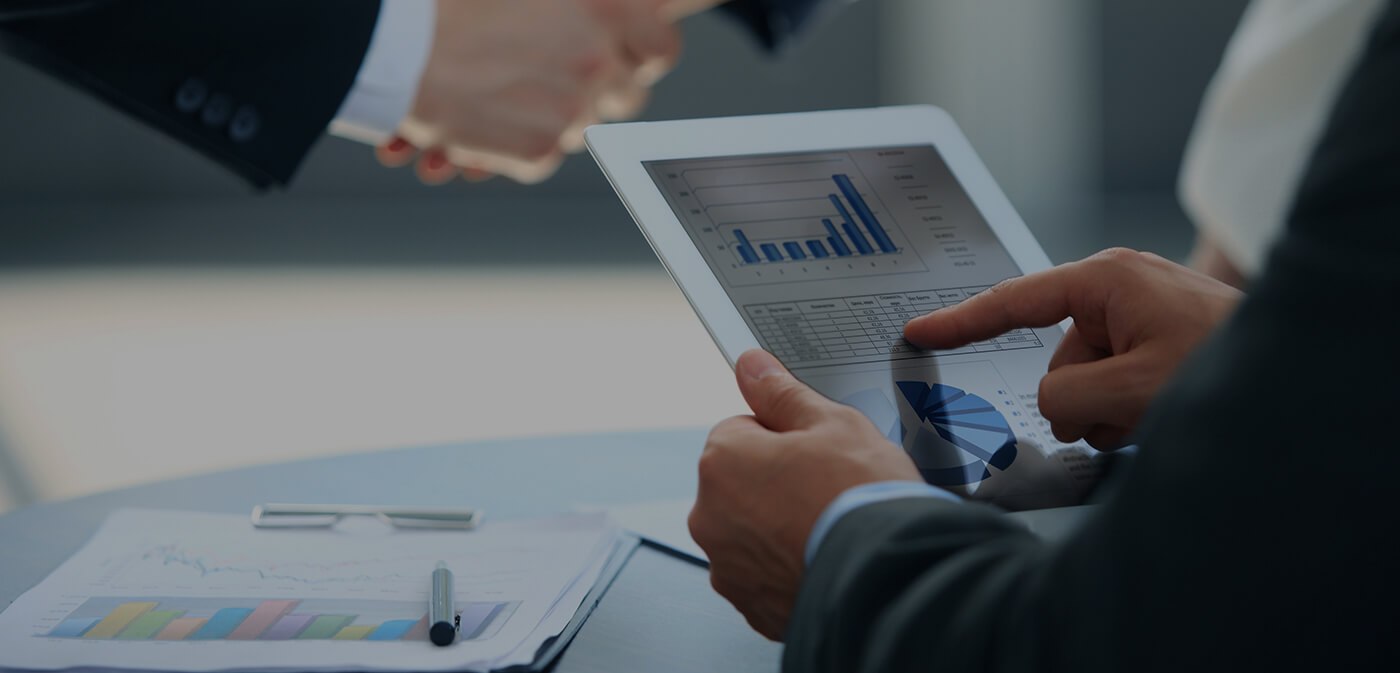 Delivering performance, ease of management, scalability cost effectively.
Delivering performance, ease of management, scalability cost effectively to Brighton and Hove Sixth Form College.
Brighton and Hove Sixth Form College, known as BHASVIC, has a strong reputation for academic excellence. The College inherited the mantle of the former Brighton, Hove and Sussex Grammar School which for nearly 120 years produced many distinguished lawyers, politicians, generals, admirals, engineers, artists, musicians, sportsmen and teachers. The College continues this tradition of providing excellent education to students who pursue successful careers. Today the College has approximately 2500 students on roll, predominantly in the 16-19 age group. A range of courses are offered including A Levels, BTEC and adult education language evening classes.
BHASVIC had an aging IT infrastructure with inherent latency issues and insufficient capacity. The organisation's Dell servers were due for renewal and ongoing maintenance was proving costly. The College was looking for a flexible and scaleable solution which would facilitate growth and the resulting increase in volumes of data including applications, student records, course information etc. Cuts in funding, limited staff resources, increasing costs and growing competition needed to be considered when selecting a replacement IT solution.

BHASVIC needed a solution which would:
As part of an initial research exercise, BHASVIC reviewed a selection of traditional and new vendors. The SmartStack solution, supplied by leading UK reseller NG-IT was identified as a potential candidate following a visit to the IPEXPO event in 2014.
SmartStack is a converged infrastructure solution combining best of breed server, networking and storage from Nimble Storage and CISCO with leading software vendors including VMware, Microsoft, Oracle and Citrix to provide a complete private pre-validated cloud infrastructure.
Following a review of the product on the NG-IT website and a visit to the InfoSight portal, BHASVIC had the opportunity to elaborate on their requirements during a series of WebEx meetings with the NG-IT team. The benefits of the SmartStack solution were presented and SmartStack, plus a range of complementary technologies, designed and supported by NG-IT, was implemented by BHASVIC in Easter 2015.
Following a review of the product on the NG-IT website and a visit to the InfoSight portal, BHASVIC The solution consisted of: Cisco UCS and 10Gbe Fabric B200 Blades – 4 x blade servers, each with 2 x Intel E5-2620 v3 (2.1GHz) 6 core processors with 128GB of RAM; and CS300 36TB Raw.
Although still in its infancy at BHASVIC, SmartStack has already delivered a number of benefits:
Cost effectiveness: The solution, although comprehensive fitted within BHASVICs limited budget.
Scalability: The solution has provided BHASVIC with the potential for growth – more compute resource can be added when required and storage cache, IOPs and capacity can all be easily increased when necessary.
Ease of management: The interfaces used to navigate the systems are intuitive and the components have been designed to simplify administration by BHASVIC's limited IT resources.
High performance: The excellent performance was a bonus, as a large number of BHASVIC's administration systems require database servers which benefited from the increase in speed.
The ease of the transition onto the Smartstack Solution was remarkable. Although our existing VMware setup made this easier, it was very straight forward to transfer our existing VMs to the new hardware and consolidate our core infrastructure onto the Smartstack. We were very happy with how the whole project was completed, with almost no downtime to the network.