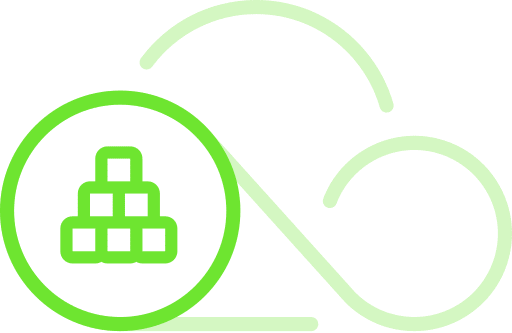 Building Your Cloud
We take the building blocks of cloud and using proven strategies present you with the most cost effective, easy to deploy solution, to empower your business and deliver digital transformation.
Public or private? Have the best of both worlds
Hybrid cloud uses a mix of on-premises private cloud and public cloud services with orchestration between the two platforms. By moving workloads between private and public clouds as business needs and costs dictate, hybrid cloud gives our customers greater flexibility and more deployment options.
Hybrid Cloud enables our customers to provide 'business correct' services to their customers.
Cost effective Private Cloud
Let us show you how we can reduce cost and complexity from existing 3 tier infrastructure, increase time to deployment and deliver a public cloud like experience without lengthy migrations and lock ins
Your cloud, your way
Subscribe to your cloud, delivered by our expert team on dedicated infrastructure, predictable, sustainable and paid for monthly, quarterly, annually – you choose
100% uptime SLA
Subscribe to a secure cloud service which includes all your licensing, backup, Disaster recovery and security in an environment that is simple to use and rock solid