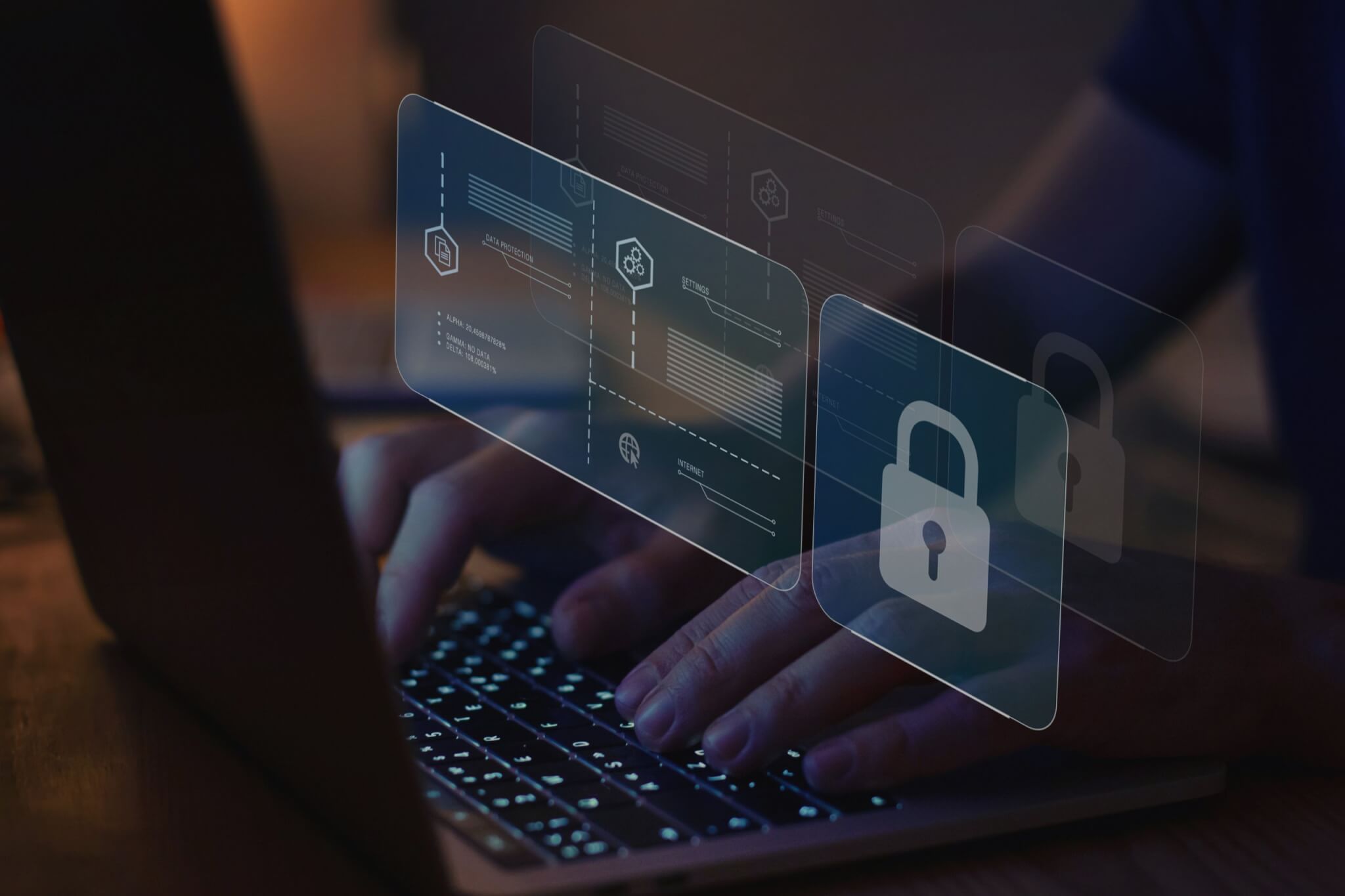 The Three Pillars of Cyber Security
The Cyber threat landscape is no different to any other aspect of technology in that it is constantly changing and evolving. Cyber criminals are forever seeking new and more devious ways to attack, hack and compromise our corporate and private networks and computer systems.
In order to help maintain a secure computing environment, IT vendors are continuously developing new security models and products to cope with a new generation of Cyber threats. However, some of the most basic precautions when it comes to thwarting Cyber crime are still valid today and should be adopted to provide a baseline for Cyber security best practice.
A long standing core principle for dealing with Cyber security issues is to recognise and examine the three primary areas that present risk to your organisation, commonly known as the "Three Pillars" of Cyber security.
Arguably the biggest threat to any business and without doubt the most difficult aspect to manage is the risk presented by the human element. Employee behaviour, their interactions with data and business assets during their daily activities inevitably lead to data breaches and cyber incidents where the workforce does not understand their role in maintaining a safe and secure computing environment. Human error continues to be the leading cause of data breaches-therefore making it extremely important that staff are equipped with the knowledge to help identify all types of cyber threat.
Correctly designed and deployed procedures greatly reduce the risk of cyber threat. Processes should include frequent and precise security auditing of all areas and aspects critical to normal business operation. Processes also need to accommodate comprehensive and secure frameworks that define parameters and boundaries that detail activities core to the continuity of the business. Regular and robust risk assessments should be carried out to identify risk and threats. The frequency of risk assessments is extremely important to maintain an adequate security posture in the face of new and emerging threats. Detailed documentation and management systems should be used to support procedural activities and underpin the workforce in their use and adherence to them.
Technology plays a key role in the detection and prevention of cyber security threats and attacks. Utilising technology to identify cyber risks makes it possible to construct defence methods and put controls in place to protect your organisation. Complete prevention is difficult to achieve overall although technology continues to evolve, and the deployment of machine learning and AI based detection/prevention systems can now provide additional levels of security.
By adopting this three pillar approach to your Cyber strategy and ensuring these three fundamental aspects inter-operate correctly and efficiently it is possible to maintain an increased security posture across the business, it's IT assets and workforce. Furthermore, if you align these principles with the next generation of Cyber security products and services you vastly reduce your exposure to the threat presented by Cyber crime. Remember; Your Cyber security strategy should be innovative enough to accommodate changes in the threat landscape and agile enough to keep up with the demands placed upon it by your business.
If you would like to understand more about the capabilities and benefits provided by next generation Cyber security please visit our cyber security page.