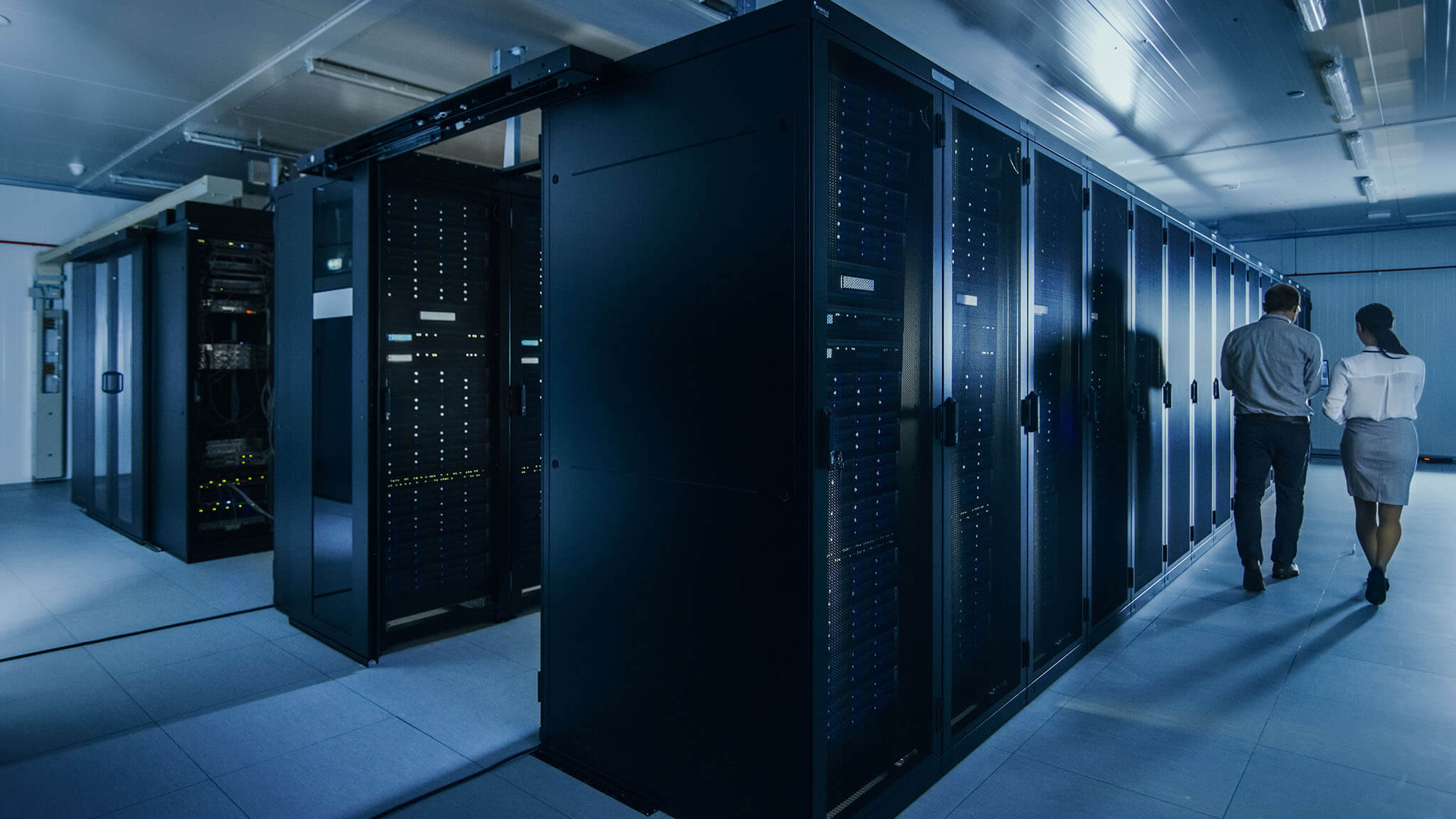 Nimble OS: The gift that keeps on giving
Nimble OS is the all-encompassing software package that delivers firmware, features, fixes and functionality to Nimble customers.
Designed to be cross-platform (all Nimble systems use the same image) and easy to deploy (through the GUI!), customers really appreciate the simplicity of upgrading their arrays non-disruptively.
Updating Nimble array software is easy (and non-disruptive)
If you're not familiar with Nimble Storage, you might not know that Nimble provides all software features and integration packs free of charge. That's right: proactive monitoring, snapshots, compression, application integration, replication, zero copy clones and more all ready to use out of the box. What's more, with each new 'feature release', more functionality is added and customers benefit from this automatically.
2014 – it's been a busy one for Nimble!
This year we've seen a number of significant Nimble features and additions. Take, for example, version 2.0's introduction of scale out storage: the ability to non-disruptively merge Nimble Storage arrays into a group and take advantage of pooled resources and management.
Then, later in the year, Nimble raised the bar and got the all-flash vendors worried by introducing the CS700, which delivers up to 125,000 IOPS performance in the same 3U chassis and hard disk configuration as the rest of the product range (that's 12 x SATA disks).
Since then, we've had some new models based on the same new platform as the CS700 – the CS300 (30,000 IOPS) and CS500 (90,000 IOPS). Following in the footsteps of these systems we got some other goodies, such as the option for 10GbE Base-T connectivity, a more efficient backplane and triple parity RAID protection.
As Amirul wrote last month, another key game changer for Nimble, was the introduction of fibre channel support. This, like the CS700, really has opened the platform up into different markets and broadened the appeal even further.
We've been testing various RC versions of Nimble OS 2.2.x in the lab for a good couple of months now and it's been remarkably stable from the outset.
2.2.3's features are admittedly overshadowed by the release of fibre channel support, but they are anything but insignificant. Here are some highlights:
Integration with System Center Virtual Machine Manager (SCVMM) – an SMI-S provider allowing customers to provision Nimble storage directly through SCVMM.
4TB HDDs and 1.6TB SSDs are now supported.
Up to six expansion shelves can be connected per array – in conjunction with the above, this now allows around 400TB storage per Nimble array.
Automation Module for UCS Director – this allows Nimble to be controlled from within Cisco's UCS Director product.
Syslog support – (at last!) the array can now log events to an external syslog server.
Of course, we can't reveal any specifics here (and we wouldn't want to steal Nimble's thunder!). But, suffice to say, in each new Nimble OS release in the New Year we can look forward to the platform developing even further and improving on the already great set of enterprise features that Nimble offers.
NG-IT will, as always, be ahead of the game on any new developments and we'll have some of our own announcements to make along the way.