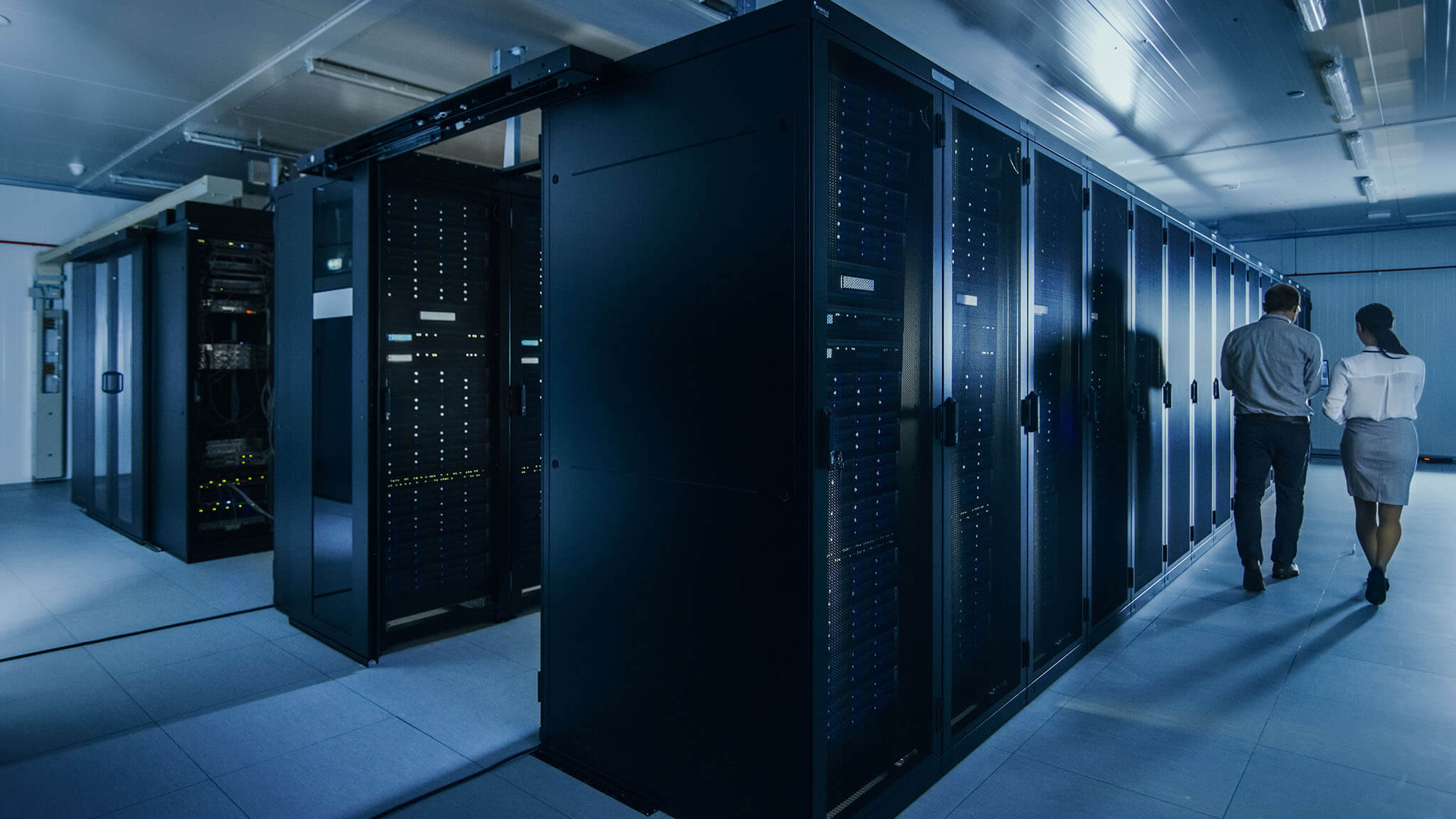 Simplifying Management with the Nimble vCenter Plugin
"Managing Nimble Storage is very easy – whether it's creating new volumes through the array's GUI or checking out support tickets and storage utilisation trends via the Infosight portal – everything is designed to be accessible and intuitive."
While the Nimble management tools are aimed at being accessible to 'IT generalists', which includes application and virtualisation platform owners, some people still prefer to manage everything from one place, where possible. This is where the Nimble vCenter plugin comes in.
With the Nimble plugin, VMware administrators can create and manage vSphere datastores located on the Nimble array directly from vCenter. This provides a 'single pane of glass' management solution for VMware storage.
The following video overview, part of our 'less than ten' series, demonstrates the following:
Installation of the vCenter plugin.
Creation of a new datastore and VM-consistent snapshot copies.
Expanding an existing datastore Creating a Nimble zero-copy clone of a datastore for test & dev or restore purposes.
If you would like to know more, we would be happy to arrange a session with one of our technical consultants.